You may remember that all the letters in "EDGE" stand for different parts of our mission statement. Engage is the first "E" in "EDGE" and often lies at the heart of what we do at Metro EDGE: engage with a diverse network of young professionals. EDGE is excited to share a new program that doubles down on the engage part of our mission.
We're excited to announce that we have launched a new ambassador program to help new and renewing members build relationships with existing members and get plugged in with the organization. Look, you all are great at saying hi to new faces during EDGE events, but we felt that having a select group of individuals can better serve prospective and new members looking to understand EDGE.
We're welcoming four YPs to serve in the first group of ambassadors. They will serve as a main point of contact – answering questions about Metro EDGE, the roles of the committees, events, and lead orientations multiple times a year. Take a read below as to why each ambassador  joined the EDGE ambassador program and what they're most looking forward to: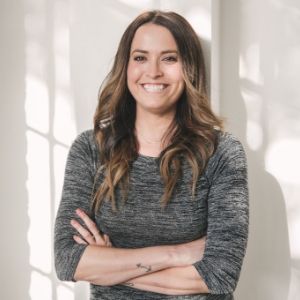 Alyssa Huskinson (Founder, AH + CO)
We've all walked into a Metro EDGE event for the first time as the "newbie" and thought to ourselves, where do I start? I applied for the ambassador program because I enjoy making new connections and I hope to help new and prospective members  navigate through everything we have to offer and show them the value of the organization.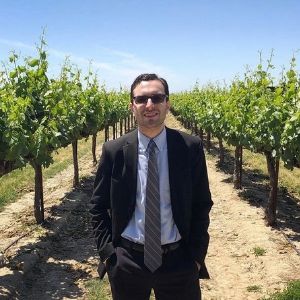 Andrew Shannon (Special Tax Consultant, Goodwin Consulting Group)
I applied to serve as a Metro EDGE Ambassador to meet new members and share my overwhelmingly positive experiences as a new EDGE member myself.
I'm looking forward to bringing new members into EDGE and guiding them towards the resources the organization offers, given their career interests and personal passions.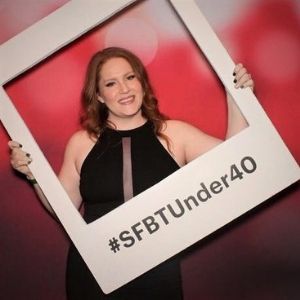 Krystal Peak (Communications and Marketing Specialist, Sacramento LGBT Community Center)
I applied to be an ambassador because I am passionate about finding ways to connect people and companies in Sacramento to create a better culture of collaboration in the community.
I am most looking forward to meeting others who are doing amazing things in Sacramento.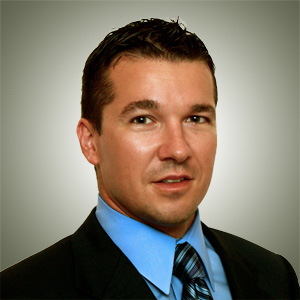 Samo Korosec (Senior Mortgage Office, SAFE Credit Union)
I applied to be an ambassador to give back to our organization. I want to welcome people to make them feel comfortable, and to introduce them to Metro EDGE.
I am looking forward to meeting new people, introducing new members to our organization, and volunteering my time.
If you want to meet an EDGE ambassador or learn more about the program, come say hi at our next event. EDGE ambassadors will be attending the June In the Mix at Hot Italian, next Tuesday, June 18. You can review all of our events here.
---
This is a guest blog post by Alexa Dimengo, EDGE New Member Ambassador Chair