UC Davis MBA students raise nearly $20,000 for nonprofit local hospice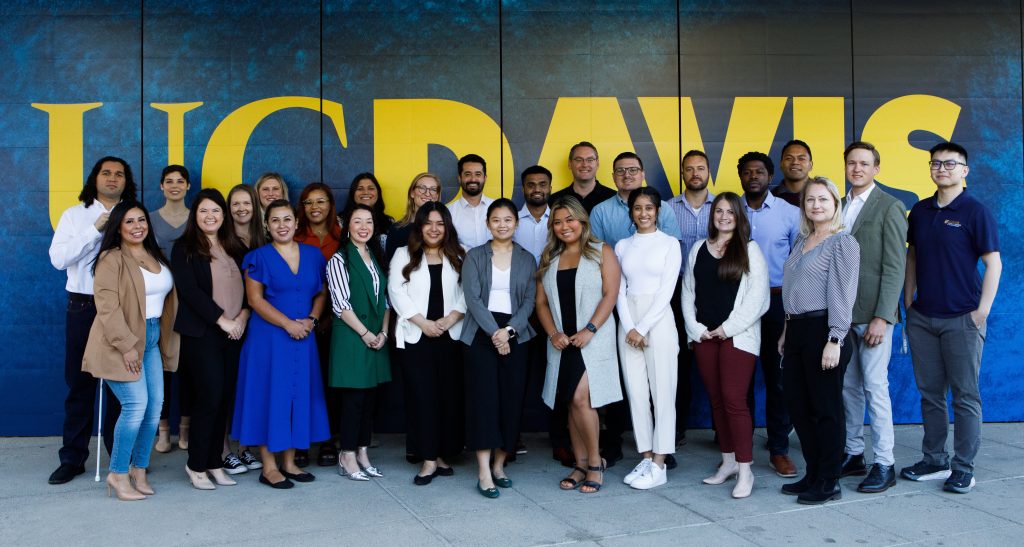 Sacramento Part-Time MBA students raised nearly $20,000 for Joshua's House as a hands-on community project.
UC Davis MBA students enjoy a good challenge. We strive to push boundaries, to reach new heights and to make an impact, much like Metro EDGE, which myself and several fellow MBA students are EDGErs.
Recently, in our core course, The Individual and Group Dynamics, Professor Stephen Garcia (who presented at the latest EDGE EMERGE Summit) asked us to put the concepts of the class into action in an experiential out-of-class project.
The challenge: work in teams to fundraise for a local nonprofit. As a class, we voted to support Joshua's House, a soon-to-open hospice for the homeless in Sacramento.
The mission of Joshua's House Hospice is to end the tragic history of vulnerable unhoused people dying on the streets of Sacramento by providing hospice/supportive comfort for, and restoring the dignity of, terminally ill homeless men and women.
Joshua's House Hospice operates under the Health Communication Research Institute, Inc. (HCRI, Inc.). Founded in 1989, HCRI, Inc. is a 501(c)(3) not-for-profit corporation with a mission to improve doctor/patient communication, specifically at the end-of-life, and to reduce health disparities among underserved populations, including the unhoused.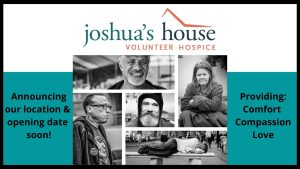 In recent years, HCRI began developing programs to address the healthcare needs to the local unhoused population. Joshua's House is expected to be the first hospice center for homeless people in California and on the West Coast.
Our class of Sacramento Part-Time MBA students quickly got to work.
We divided into six fundraising teams with five students each. Each team named themselves, and my team chose the Cash Cows, honoring the act of fundraising and the pretty cool, unofficial UC Davis mascot, the Aggie Cow.
Professor Garcia provided the rules and guidelines to level the playing field. Teams could actively fundraise for four consecutive days during a two-week period in November. We could not mass solicit GSM faculty, staff members or alumni, nor our family members or relatives. Our personal contributions were also very limited. It tested our collective networking and marketing skills to rally our friends, acquaintances and strangers.
Collaborative Leadership in Action
Teams designed creative fundraising approaches to motivate their networks to donate to support our cause. Most teams designed a raffle featuring items ranging from wine and cheese from local producers to tickets to an upcoming Sacramento Kings game.
In the short span of 14 days, the six fundraising teams collectively raised nearly $20,000—almost double our goal—to benefit Joshua's House Hospice. As a cohort, we bonded together toward a shared success and effort inspiring action in our community.
Three months into our UC Davis MBA journey, and we are already collaborating for impact. Together, we are inspiring and motivating each other to achieve, helping others to succeed, and building trust as cohort and as supportive community partners.