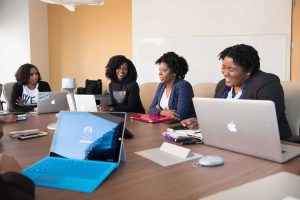 EDGE BoardLink Program
Calling all Metro EDGE young leaders - do you have the EDGE to serve Sacramento?
Launched in 2022, Metro EDGE is partnering with organizations in a variety of industries throughout Sacramento to increase board diversity and nurture the next generation of regional leaders. Partner organizations have said YES to dedicating a young leader's seat on their board of directors and that opportunity is now available to YOU! 
What are the benefits to board service?
Holding space for young leaders on some of the region's most coveted boards provides you have the opportunity to elevate the voice of young thought leaders in our region, while gaining access to an incredible network of Sacramento professionals. You are the next generation that will inherit this region. Be a part of the conversations who are sculpting what this region will look like tomorrow and beyond. 
There are many reasons to join a non-profit board, here is an article explaining some of the benefits. We love supporting our community and one of the easiest ways to do that is by joining a board! Take a look at some board openings below. They're all great opportunities.
Are you ready to get involved?
Find open opportunities below with Metro EDGE partner organizations and learn more about the  tremendous impact and great work these organizations are doing in the Greater Sacramento region. Organizations vary in industry focus ranging from transportation, civic leadership to politics and more!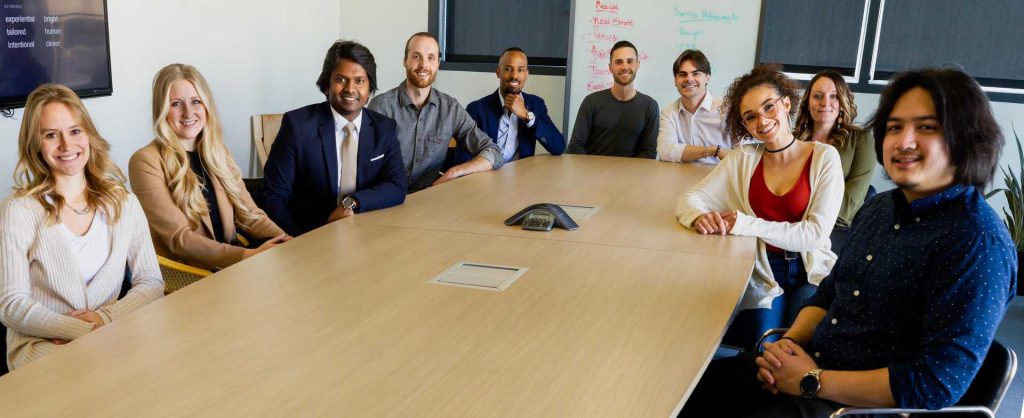 Available Board Seats with our Partner Organizations
Apply for EDGE BoardLink 
Eligibility
Interested candidates must be a current member of Metro EDGE and are expected to maintain membership during their entire term

Candidates must be committed to fulfilling the term obligations of applicable board

Selected candidates must commit to annual check-ins with Metro EDGE leadership and prepare one (1) content piece within the first year of term 

Selected candidates will be required to sign and adhere to the Metro EDGE BoardLink Expectations Agreement
Application Process 
Complete the EDGE BoardLink application

Interview with Metro EDGE Executive Leadership and Board Development Chair

Complete application, interview and any obligations required by applicable organization 
Apply to represent EDGE BoardLink!
Not finding an opening? 
Apply to our waitlist HERE and we will be in touch as soon as the next cycle of board terms opens up! 
Interested in partnering with Metro EDGE on candidate recruitment? 
Learn more about EDGE BoardLink and how your organization can team up with the next generation of thought leaders in the Sacramento region to grow your board. Contact us at metroedge@metrochamber.org. 
For additional information or questions, contact the Metro Chamber Foundation team at metroedge@metrochamber.org.