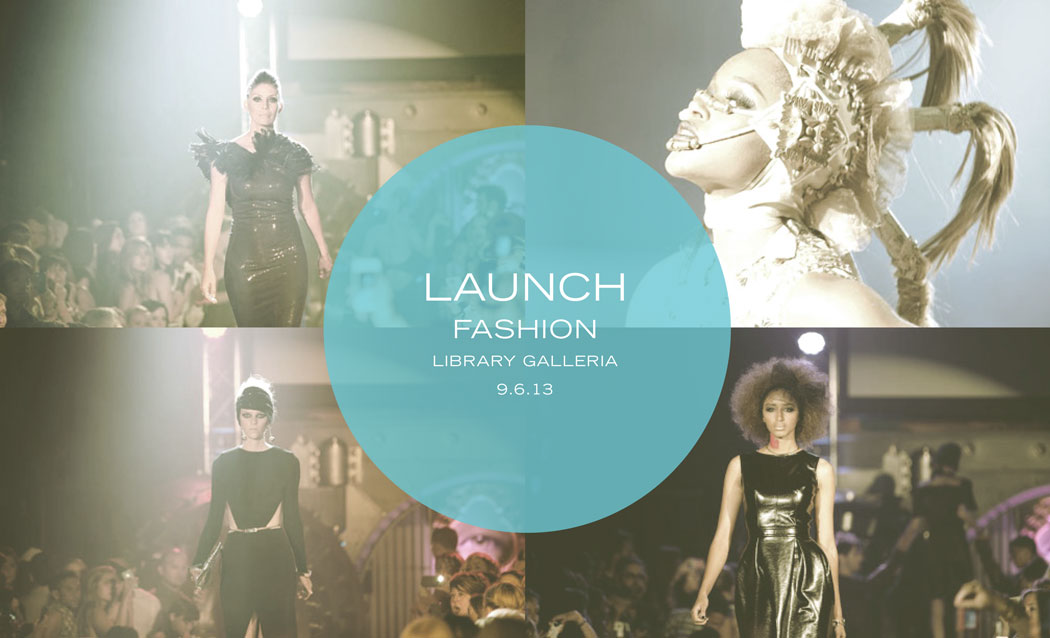 by Elise Crispen
Inspired by Emilie Cameron's recent blog post, I'd like to share an opportunity for which YOU can contribute to 'raising the bar' – civically, economically, socially and individually.
You may have heard the recent buzz about this year's LAUNCH Arts and Music Festival.  As EDGE's Networking and Events Co-Chair, it has not only been on my radar for months, but I've been eagerly awaiting this first-week-of-September excitement for precisely 11 months and 28 days.
In essence, LAUNCH is a celebration of creativity in our urban core.  Its ultimate goals: to deliver an event that inspires the creative class and beyond, through music, art, fashion and design and to, quite literally, "launch" Sacramento.  Michael Hargis, the founder of LAUNCH, wants to inspire creativity in the younger generations – "we want this generation to be proud of where they're from, and create with vigor in their own backyards." But perhaps LAUNCH's greatest strength of all is it raises the bar for Sacramento.
In a city laden with passionate folks and events happening every day, across many industries and disciplines, it's easy to overlook events like LAUNCH.  That is, until you hear about the 5,000 plus people who attended in the news the next morning.  (This is, in fact, THAT event).
Allow me to recap LAUNCH "By the Numbers":
The 5-Day Celebration: 3 years old and going strong; LAUNCH is here to stay.
The Music Festival: 500 people in year one to a whopping 5,000 by year three; LAUNCH is growing.
The Fashion Showcase: the 2012 showcase sold out and brought in (2) internationally celebrated designers and (3) designers from Lifetime's smash hit Project Runway; we're talking folks who have designed for Nicki Minaj, Heidi Klum, Katy Perry, and more.
The Social Reach: 5, 981 Likes on Facebook; 1,258 followers on Instagram; 1,002 followers on Twitter; there is plenty of digital chatter happening, beyond countless media hits the event has earned.
All of this to say, LAUNCH Sacramento is the real deal.  Join Metro EDGErs in supporting this epic, annual celebration of the arts and become part of the movement.
For the Metro EDGE discount, payment must be received by Laurie at 9pm, Weds, September 4th, 2013. For more information read this post or to buy tickets, contact Laurie at b.laurie@rocketmail.com. 
Tickets can also be purchased at the LAUNCH kick-off party at the MARRS building tonight (September 4th).
We're raising the bar and would love to have you on board.
Read more about it here:
http://www.insidepublications.org/index.php/conversation-piece/26-michael-hargis