Executive Insight is almost here! Are you ready to take your career to the next level? Are you ready to meet and mingle with some of the Capital region's top CEOs, presidents, and founders? If not, we have you covered. Here are some of our top tips for preparing for this valuable event to ensure you get the most out of your evening: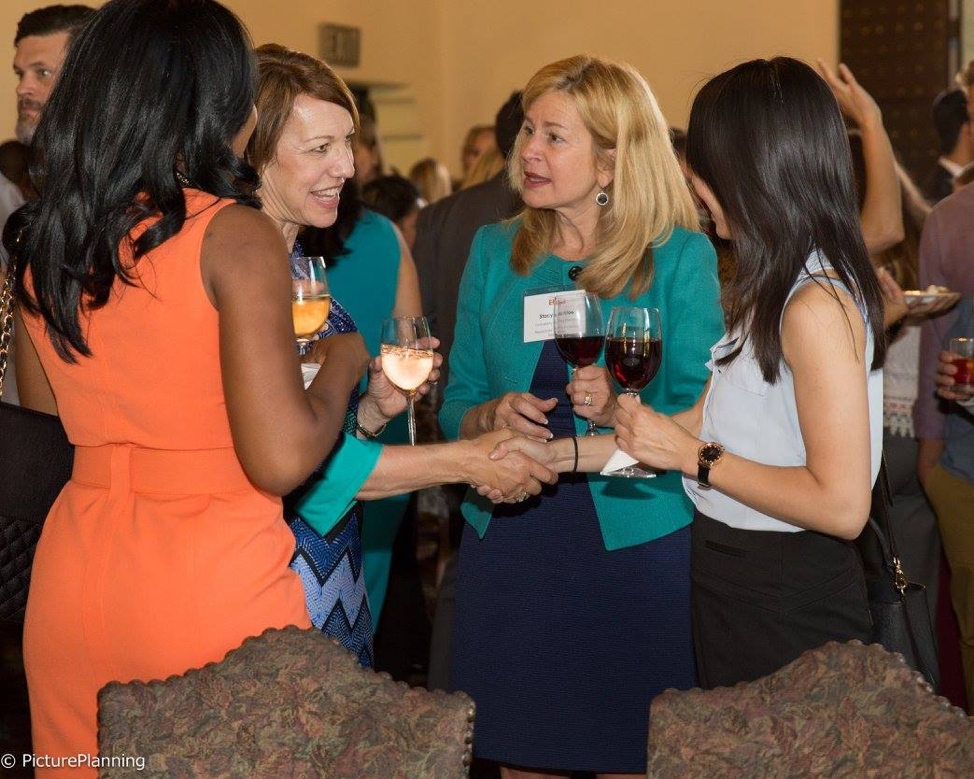 Do your research. Check out the

executive guest lineup

, then start Googling! Search for them on LinkedIn and read their bios on their company websites. Then, make a mental list of which executives you want to visit with during the table discussions.

Brainstorm good questions. Once you've decided exactly which executives you'd like to meet with, figure out a few questions you'd like to ask them during the table discussions. When crafting your questions, try to choose ones that will pertain to other young professionals as well so everyone at the table can benefit from the discussion.
Think about logistics. Do you have enough business cards to pass out to any new connections you make? Do you have some good business casual/business professional attire to wear? What will you use to take notes? These are all good things to think about before the event!

Perfect your elevator pitch. It's very likely you'll be asked "What do you do?" a few times throughout the night, so come prepared with a concise, compelling introduction that communicates who you are and what you're all about.

Set a goal. What are you hoping to get out of the event? Career advice? A job lead? New connections? Figure out your "why" ahead of time to help you stay focused during the event.

We hope these tips are helpful in preparing you for the top networking event of the year for Sacramento young professionals. Don't forget to capture your experience on social media with #EDGEInsight. And don't forget those business cards!
For more tips on networking, check out this recap of our most recent EDGEucational forum. And if you still need to register, you can do so here.