In honor of Metro EDGE's birthday bash to celebrate our ninth birthday, we are kickin' it old school with a list of nine nostalgic flashbacks from the 90's.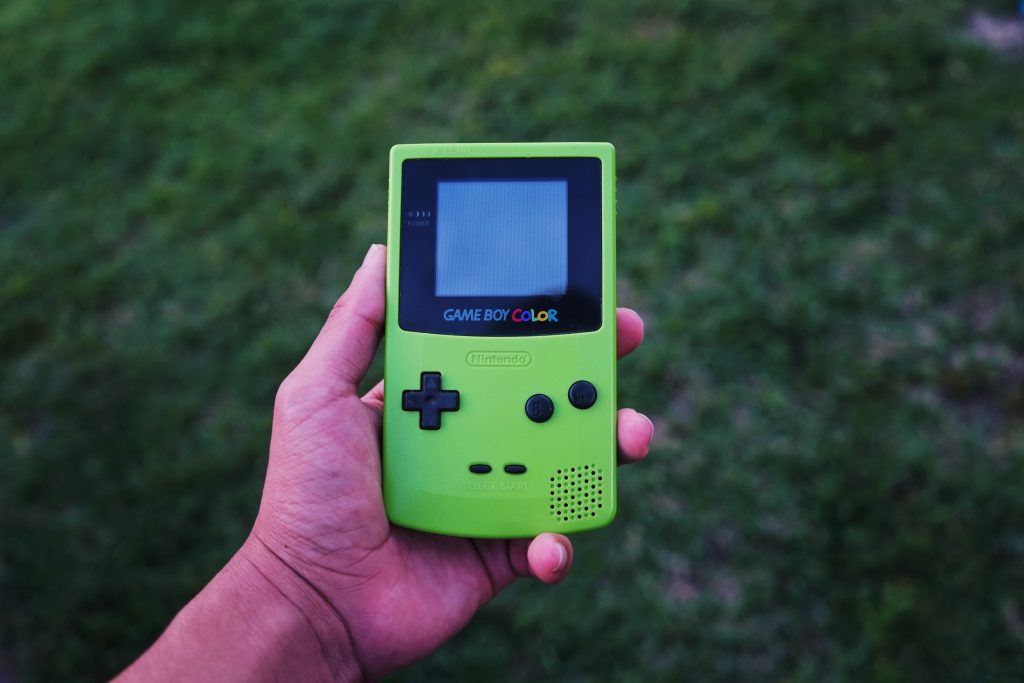 The '90s are iconic for a variety of reasons and many 90's kids have a taste of nostalgia for the TGIF TV line-up and Lunchables pizzas. The boy bands, pop culture, technology, Disney movies, and culinary inventions were unlike those of previous decades. We may look back on photos of the 90's and wonder, "what were we thinking?!" Let's look back on some of the good, the bad, and the hilarious of the 90's.
1. Massive Beanie Baby collections
2. Feeding and walking your collection of Tamagotchis
3. The Macarena craze that spread through the nation
4. Butterfly clips, the more you could fit in your hair the better
5. Team Britney vs Team Christina, NSYNC vs Backstreet Boys?
6. Renting a VHS from Blockbuster Video for the weekend (don't forget to rewind before you return)
7. Trading your Pokemon cards
8. Beep, beep! Was that your pager going off during class?
9. Enjoying your first Starbucks Frappuccino
We will see you September 20 at 5:30pm for our 90's themed birthday bash. Register here. Come for the mixing and mingling, and stay for the raffle prizes, costume contest (best 90's themed outfit wins), and themed games throughout the evening.
Stay tuned for next year as we go even bigger and celebrate 10 years of EDGE all year long. It's guaranteed to be a good year!