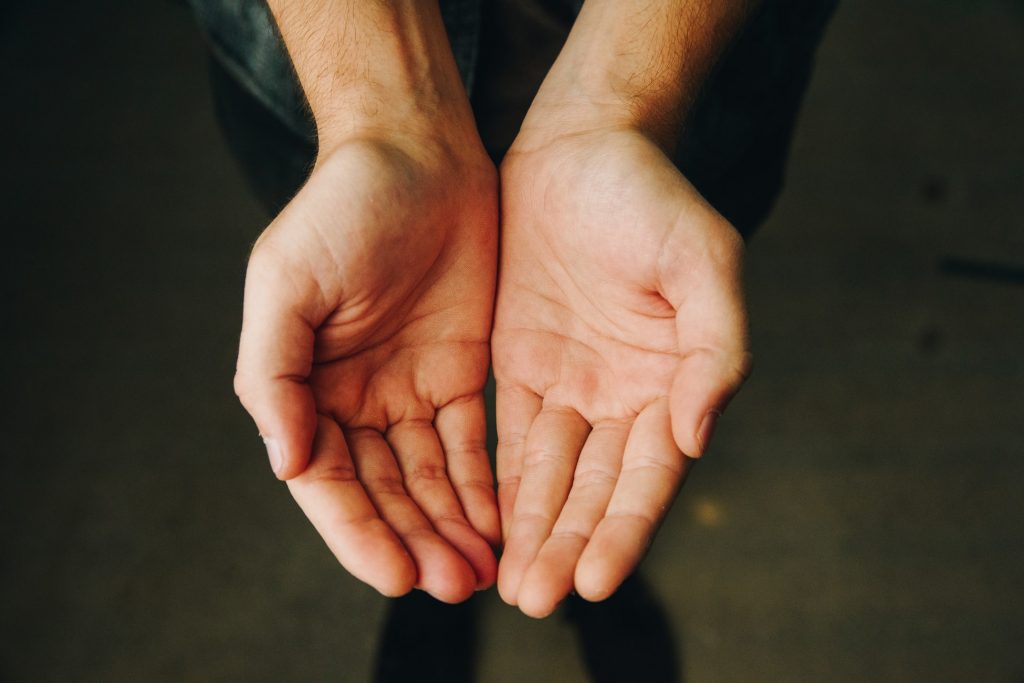 David Aguilar is excited to serve the Sacramento community this year as the incoming 2021 Give Committee Co-Chair. He wants to empower others to give back by sharing his story of community service and how his volunteer experiences have helped shape who he is today.
I remember my first event as a Big Brother vividly with the Big Brother Big Sister of the Greater Sacramento Area. Walking up to the Sacramento King's practice facility, I felt both nervous and excited. This was my first meet up with my "little", my first opportunity to be a Big Brother. My little brother's mom shared with me that he had attended every King's basketball camp except one: the Father's Day camp. When she asked if I would be willing to attend with him, I was greatly humbled and honored to participate with my little brother. After a fun filled day at the camp, I was truly touched by the experience.
As I reflect on some of the different ways that I've served as a volunteer, I see that each opportunity was a chance to connect with others, be humbled, enriched, and fulfilled.
My service journey began as a literacy tutor for illiterate adults. Being able to read a menu or an application is something many of us take for granted. In my home community, California's Central Valley,  adult illiteracy is prevalent. I would meet with my student twice a week to work on reading and writing. Through our time together not only did my student improve his literacy skills, but we were able to share stories of our respective cultures and our  life journeys. It was a privilege to learn about my student and his family, and an inspiration to learn from his rich life experience.
While living in the midwest for graduate school, I had an opportunity to work with local teens that were homeless. One event we put on was about creating your own business and developing  business ideas. It was incredible to interact with the teenagers and see the creative sparks in their eyes. There was excitement on their faces as they considered what was possible and what entrepreneurial ventures they might like to pursue someday.
As a mentor for students at Sacramento City College, I've had the opportunity to engage and connect with the next generation of achievers. I offer lessons learned from my experiences and they offer a glimpse into the changing landscape of education and possibilities.
When I think about Engaging, Developing, Giving, and Empowering, for me the greatest catalyst has been serving. My hope is that all EDGE members may experience the fulfilment of giving back. Together we can find authentic ways to offer our time, talent, and resources to the communities that mean the most to us.
When David is not busy with the Give Committee, he works for the Dignity Health Medical Foundation as a financial business partner. Pursuing his passion for helping others chase their dreams, David started his own coaching business, Capital Coaching, in early 2020. You can meet David and learn more about the Give Committee at our virtual Meet the Metro EDGE Committees event coming up on Tuesday, January 19th. Register here.