Sacramento is an amazing place to live, and EDGE members are committed to staying involved by giving back to the community through philanthropic engagement. Along with various other volunteer opportunities throughout the year, Metro EDGE members team up to designates one day each quarter as Day on the EDGE, a full-day volunteer opportunity lead by the philanthropy committee.
Check out some photos of what has EDGE accomplished this year, and learn about how you can get involved with the next Day on the EDGE.
February
Clothing Sorting at the Next Move Donation Center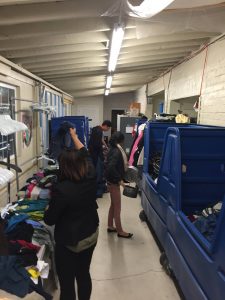 April
American River Parkway Foundation Native Garden Cleanup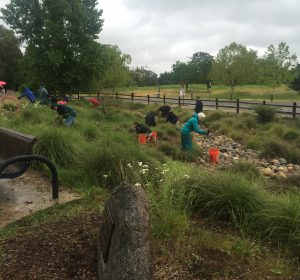 June
Kaboom Build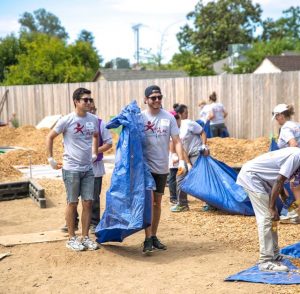 Want to join us in bettering the community?
Join us for the next Day on the EDGE on August 6th as we give families at Next Move a day of play at the newly built KaBoom playground! We will be facilitating fun activities that will get everyone moving and serving light snacks.