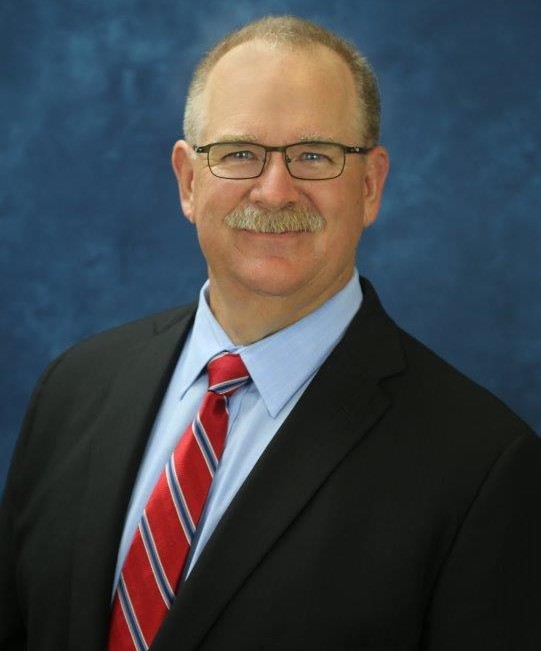 Words of Wisdom is a monthly interview on the Metro EDGE blog with an executive who is making an impact in the Sacramento community. Think of these interviews as a mini Executive Insight where you will receive valuable career advice that will help you grow as a young professional! This month's interview is with Dave Roughton, President & CEO at Safe Credit Union. Dave is also the 2021 chair of the Sacramento Metro Chamber of Commerce board.
Read Dave's interview below to learn more about him and his advice to young professionals everywhere.
What are three things you wish you'd known as you embarked on your career?
The importance of community engagement and volunteerism.

The importance of developing a professional network of trusted advisors.

The importance of having a career path plan.
Did you have a mentor? If so, what was the most important piece of advice they gave you?
Yes.  Always do the right things for the right reasons.
How did/do you handle work/life balance?
Generally, not that well. When you have a passion for the work you do, spending extra time to do a really good job felt natural. Over time, I learned how to get my work done without sacrificing an active and engaged family life.
Do you have any suggestions of books, articles, websites, podcasts, etc. that might help a young professional?
Books:

Good to Great by Jim Collins 

The Boys in the Boat by Daniel Brown

Lincoln On Leadership by Donald Phillips

Email Newsletter:
Podcasts:

HBR Ideacast

BloombergMarkets OddLots

Freakonomics Radio

TED Worklife with Adam Grant
How important is it to be involved in organizations outside of work (church, networking, philanthropy, community-based, alumni, athletics, etc.)? Why?
On a personal level, community service can be tremendously rewarding if you have a passion for an organization's mission. In business, it can depend on an individual's career path. If there are any reasons or opportunities for your career to intersect with others locally or with businesses in the region, then community involvement is mandatory. Community involvement can be transformative for developing a professional network to help guide your career, make decisions, identify business opportunities, and develop leadership skills and opportunities.
What do you love about Sacramento? 
There are so many things to love about Sacramento, beginning with the quality of life. I think Sacramento is a major metropolitan region with a small-town feel. This means you can really get to know your neighbors, the shopkeepers and restaurant owners. An added bonus is Sacramento's reputation as "America's Farm-To-Fork Capital". With its proximity to local farms, Sacramento is at the forefront of fresh, seasonal cuisine sourced right from the city's backyard.  
Is there anything else you'd like to tell the 40 and under business professionals in our region?
Yes! The best way to grow your career is to find ways to not only be exceptional in your current role, but to find ways to take work off your boss's plate. By doing this you can become an invaluable, trusted contributor that will be thought of first when plum projects or promotions come along.
To connect with Dave, you can reach him on LinkedIn.