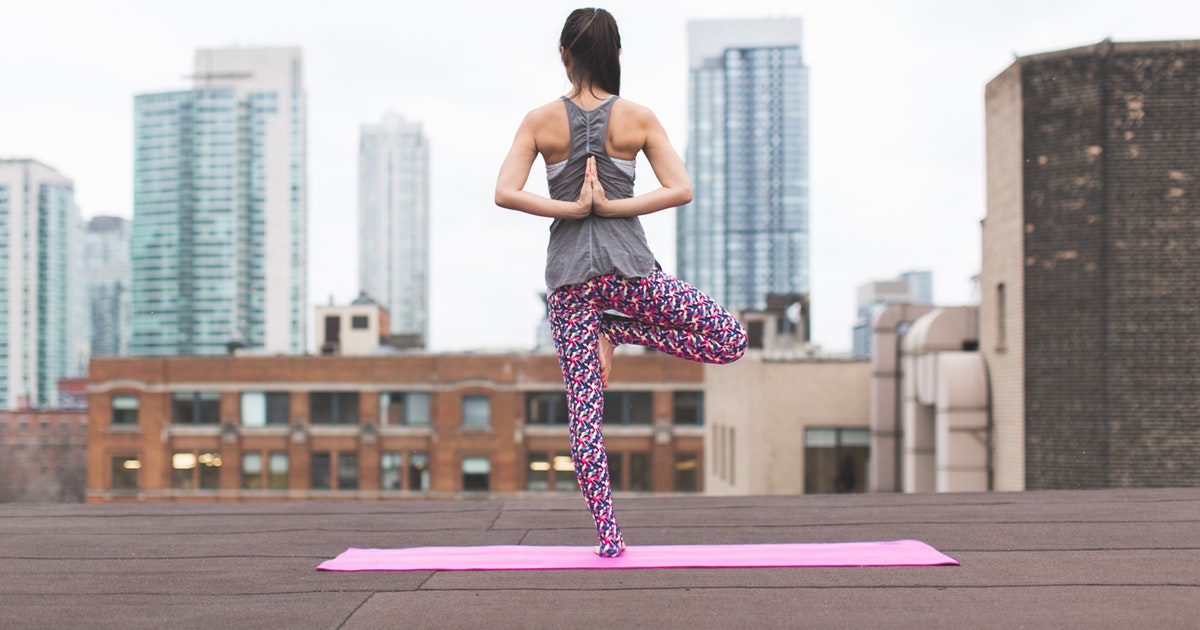 Metro EDGE members are known for being some of the most ambitious young leaders in the Capital Region. If you're an EDGEr, it's highly likely that you're busy doing ALL THE THINGS: working full time, going to grad school, side hustling, volunteering and serving on a committee or a board (or both). On top of all that, you're most likely trying to make time for family, friends and significant others. So how do we as busy young professionals balance everything on our plates without getting too stressed out? While no one can truly "have it all," there are many ways to help maintain a healthy work-life balance and avoid burnout:
Protect. Your. Time.
This is super important and there are many ways to do this:
Make a list of all your extracurricular activities, look at each one, and ask yourself, "Is this helping me to achieve my overall goals? Am I enjoying this? Is this a good use of my time?" If the answer is "no" for any reason, it's time to drop that commitment in order to make more time for things that

are

important to you.

If you're in the trenches of a busy season at work, keep your nights and weekends as free as possible so you have time to recharge. Don't be afraid to say "no" to invites you're not excited about or take a raincheck until things slow down at work. It's okay to keep your free time free.

Practice good time management and avoid time sucks like social media. If you find yourself spending too much time on certain social media apps *cough* Instagram *cough* then turn off notifications or try using an app that blocks social media to help you limit your time spent there.
My own personal motto when it comes to protecting my time: if it's not a definite yes, it's a no!
Put your phone or laptop away and unplug after work
Currently, the young professional generation consists primarily of millennials who are known for being constantly connected and accessible thanks to technology, but we don't have to be! If you respond to work emails at 10 p.m. (or even worse, while you're on vacation), your manager, co-workers and clients will start to expect that from you. Unless your job absolutely requires you to be accessible around the clock, get yourself into the habit of only checking and responding to email during work hours. By doing this, you're creating boundaries and setting clear expectations.
Pursue employers that provide flexibility
One of the best ways to achieve work-life balance is to work for a company that is passionate about providing work-life balance for their employees. However, this will take some research on your end. If you're interested in working for a company but you're curious how they are with providing flexibility, check out their reviews on Glassdoor or ask people in your network if they can provide any insight.
Use your vacation days for a staycation
Do you have a ton of PTO burning a hole in your pocket? Why not take a day off so you can have a long weekend and get caught up on life? Catch up on chores and errands, or even better, make it a self-care day and get caught up on rest. Sometimes a one-day staycation is all you need to recharge and feel more focused at work. Vacation days are a benefit you've earned, so take advantage of them!
Depending on the demands of your job and the life stage you're in, your definition of work-life balance may look different than someone else's, so figure out what works best for you. Most importantly, take care of yourself and avoid overcommitting as much as possible. Your happiness depends on it!
This is a guest post by Gina McLaughlin, member of the Communications committee. Gina currently works at the California Restaurant Association as a Legislative Coordinator. When she's not on the clock, she's probably training for her next run, planning her next travel adventure, or checking out one of the newest restaurants on the Sacramento grid.