Clay Nutting
Owner at Lowbrau and TBD Fest Co-Founder
What are three things you wish you'd known as you embarked on your career: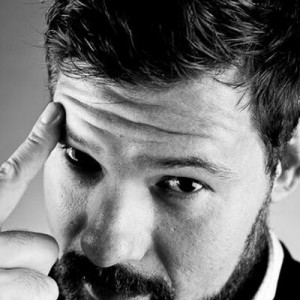 1. Connections matter, but learning how to nourish these relationships will matter more. Sacramento can be a small world, you never know when you will need the assistance of someone in your network, and when you do, it'll be better to have developed meaningful relationships, than have collected a pile of business cards.
2. It's not what's in it for me, it's what can you do to make yourself helpful to others. The more you help others, the more likely they are to rally behind you when you need them most.
3. Care greatly, and genuinely, for other peoples success.
Did you have a mentor? If so, what was the most important piece of advice they gave you?
My Uncle, Tom Arjil, owner of Alpha One Ambulance, is my mentor. His mantra is "progress in small increments."
As a young entrepreneur, I was pretty quick to dismiss that notion, I wasn't patient enough. It took me many years to realize that "progress in small increments" doesn't mean you have to sit on your hands and wait for things to happen, or that you can't jump on an opportunity when the timing is right, it's just that thoughtful progress builds a stronger foundation for long-term success (which is the most important form of success).