At Metro EDGE, we know true mentors are hard to come by these days and that our members are eager to learn what it takes to be successful. Words of Wisdom is a new series featuring some of Sacramento's brightest CEOs, executives and leaders sharing their advice with the region's young professionals. Flip your brain over to sponge mode and soak this up.
Steve Raymond
Financial Planner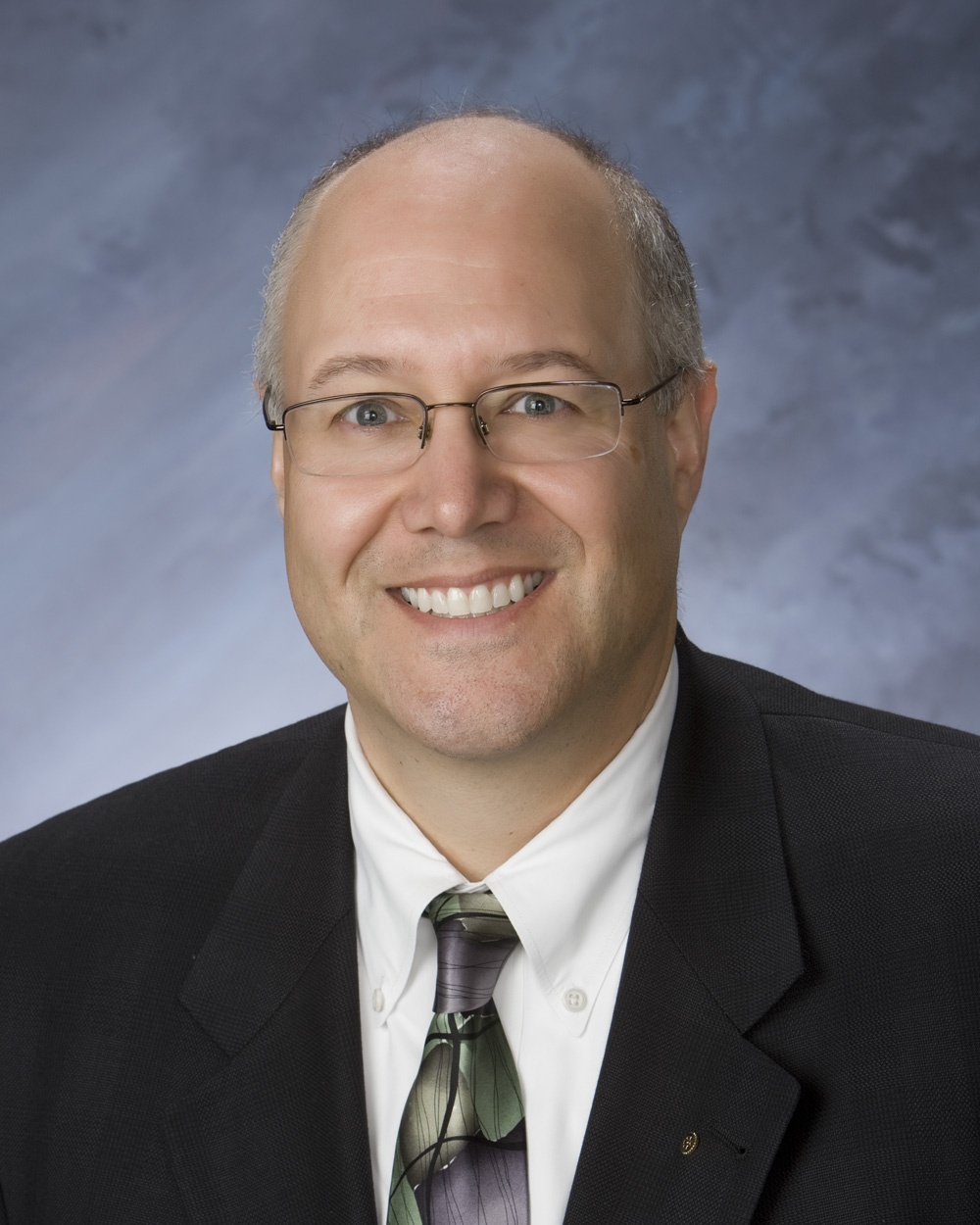 Navion Financial Advisors
Email Steve
What are three things you wish you'd known as you embarked on your career:
Have the courage to be true to yourself and follow your passion
Never stop learning
Surround yourself with successful people
Do you have a mentor?  What was his/her most influential piece of advice?
Yes.  Take a class once a year.  It doesn't matter what the subject is – hone your craft, expose yourself to something new or just have fun.
How did/do you handle work/life balance? Do you believe it exists?
Schedule time away from work.  Don't take "working" vacations.  Go play golf, get out of town or just shut down for a few days.  Remember that time off allows you to reflect and refresh yourself.  It makes you more productive when you return to work and makes life richer.
Do you have any suggestions of books, articles, websites, etc. that might help a young professional?
"How to Win Friends and Influence People in the Digital Age" – an update of the timeless classic.
Is there anything else you'd like to tell the 40 and under business professionals in our region?
Always remember that you get to set the rules for your own life. Listen to (and carefully consider) advice, but judge for yourself and go for it.  One more thing: failures bring you closer to success as long as you learn from them and never give up.