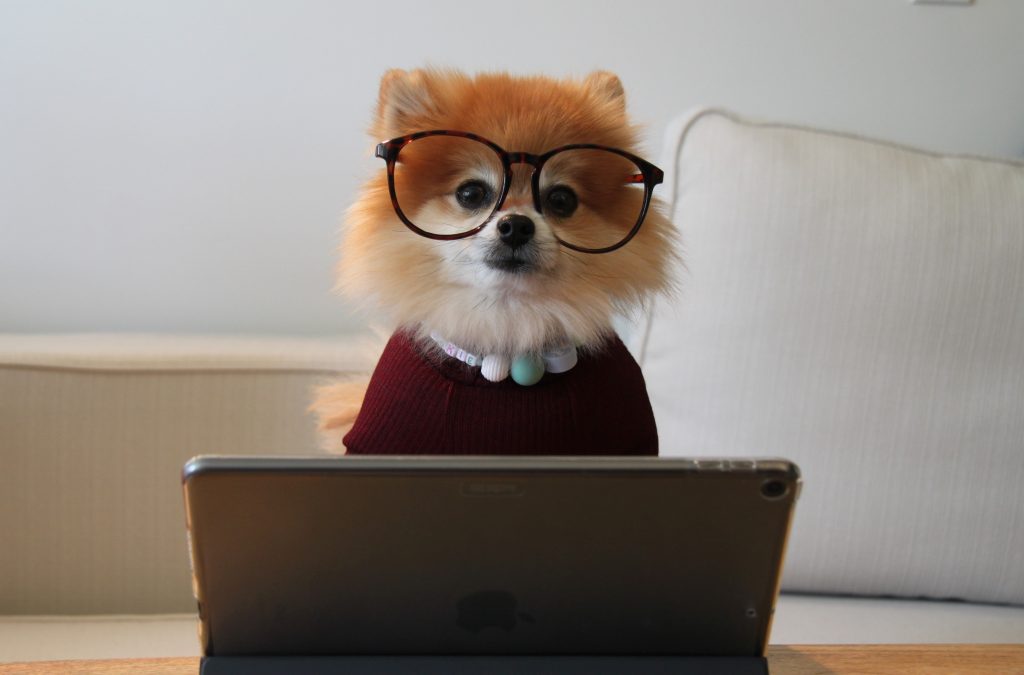 EDGE in the Boardroom is one of Metro EDGE's most anticipated networking events of the year and this year we are bringing it to you virtually on Tuesday, March 16th! This event will provide opportunities for you to network with fellow young professionals and meet non-profit board members who want YPs to fill their open board seats and join their committees. Joining a non-profit board may sound a little intimidating, but there are actually many benefits of joining a non-profit board as a YP such as: 
Continued Professional Development 

Meet Local Young Professionals

Give Back to Your Community
If joining a non-profit board sounds interesting to you and you want to maximize your time at EDGE in the Boardroom, here are a few best practices for before, during, and after the event: 
Before the Event: 
Write down a few ideas and/or social issues that you are passionate about in your community. 
Brainstorm

what skill sets would enhance your personal and professional development experience that you may not have the opportunity to work on in your current position.

Review your existing time commitments and how many hours you can realistically give per week so you avoid over-committing and maintain a healthy work-life balance.
Research the non-profits you will be meeting and jot down some questions for those that sound interesting to you! 
During the Event: 
Jump, Jump, Jump Around:

Okay not literally, but with the virtual format you will be able to jump between Zoom rooms so you can get to know and talk with multiple non-profits. 

Ask questions. Here are a few so you can get the ball rolling:

 

What does your board structure look like? Is there financial responsibility? What does the time commitment look like? What are you looking for in a young professional as a board member? What is your mission, and what type of projects are you working on? What are your quarterly/year/five year goals? How far along are you on your development process?

Share your professional elevator pitch:

Knowing your professional skill set and career objectives by heart will help you while conversing with the various non-profit board members and will help you to find the overall right fit. 
After the Event: 
Follow up and send thank you's:

This is arguably the most important part of the event. Sending an email or a handwritten note letting someone know you enjoyed meeting them and appreciated their time goes a long way. Since we can't exchange business cards, this year, you will receive a short survey after the event to ask which non-profits you would like your email shared with. 

Continue your research:

Keep an eye on boards and organizations you are interested in and maintain those relationships you made at the event. Checking in a few months after the event is a great way to continue your networking. 
If you're already on a non-profit board or can't commit to joining a non-profit board right now, we still encourage you to attend this virtual mixer so you can network, meet fellow EDGErs, and maybe even learn about a non-profit in the Sacramento region you have not heard of before. If you currently sit on a board, sharing your experience will be really helpful for those who are just jumping in. Register here for EDGE in the Boardroom on Tuesday, March 16th!
This is a guest blog post by Amanda Stayton. Amanda is the President of Stayton Solutions, LLC, a Government Affairs consulting firm specializing in healthcare policy. She is a Sacramento native and a proud dog mom.