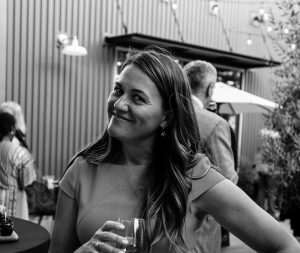 Erika Bjork
Matters of Import/Policy Advisor and Consutant to the Metro Chamber
Erika Bjork is an executive with over 25 years of experience in strategic initiatives, brand strategy and advocacy. Her 22 years in sports and entertainment, has included various positions in the NFL, NBA, WNBA, CISL and USL building teams, growing audiences and creating movements. Over her career, she has played an integral role in the launch of six pro sports teams and two pro sports leagues, and led the destination marketing for places such as Downtown Napa and Incline Village. She currently serves as a strategic advisor to the Sacramento Metropolitan Chamber of Commerce. Her work at the Chamber includes advocacy for small business to local, state and congressional officials during the COVID19 Pandemic and management of the Regional Prosperity Strategy - a collaborative plan with Sacramento Area Council of Governments, Greater Sacramento Economic Council and Valley Vision to set the inclusive economic framework for the six-country Capital Region. Bjork currently serves as chair on the Downtown Sacramento Foundation Board and sits on the boards of Street Soccer USA, Visit Sacramento and the Sacramento Mayor's Tech Council. She is a founding member of Metro EDGE and was recognized by the Metro Chamber as Young Professional of the Year in 2013.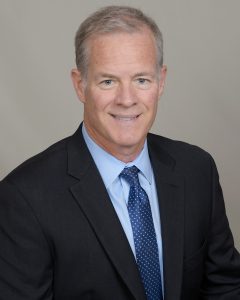 Mark S. Romney
Chief Industry Alliance Officer, UC Davis Aggie Square
Mark Romney joined the University of California, Davis in 1991 and currently serves as the Chief Industry Alliance Officer for Aggie Square and Director of Research Development & Industry Alliances for UC Davis Health. Mark has over 30 years of leadership experience in higher education master planning with an emphasis in research facility development initiatives. Mark also serves as the primary negotiator and facilitator for industry partner colocation and leasing on the Sacramento campus. Mark is a highly sought after thought leader in the field of industry and university partnerships and innovation district ideation. He frequently advices other universities on the pathways to creating an innovation district leveraging the programmatic drivers of the institution and engaging with the local city government agencies. He is invited to share his expertise across the nation and internationally as a guest speaker or presenting at conferences including but not limited to, Bay-Bio, Association of University Research Parks (AURP) Spring Training Conference, International Conference and Bio-Health Caucus, on topics such as "Managing Risk/Leveraging Opportunities", "The Rise of Academic Medical Centers as "Innovation Districts". Mark is on the National Board of Directors and serves on the Executive Committee for AURP.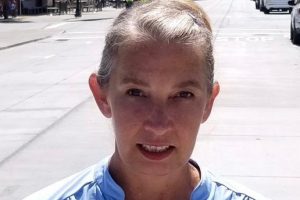 Tamie Dramer
Executive Director, Organize Sacramento
Executive Director, Organize Sacramento; Boardmember Sacramento Housing Alliance; Strategic Planning Director, Sacramento Central Labor Council; (Fmr) Housing Organizing & Advocacy Director, Sacramento Housing Alliance; (Fmr) Executive Director, Sacramento County Democratic Party; Elected Delegate (AD7) CA Democratic Party; Elected Member, Executive Committee, CA Democratic Party; Board Member, Sacramento Homeless Organizing Committee; Board Member (Fmr. 8 yrs.) College Greens Cabana Club; Member, Democratic Party of Sacramento County Central Committee; Member, (Fmr) Director, Safe Ground Sacramento; Community Volunteer; Health, Housing; Public Education, Public Transportation & Environmental Advocate; Member, Sacramento Labor Chorus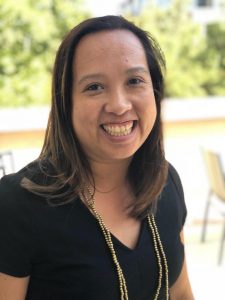 Allison Joe
City of Sacramento, Chief of Staff, Vice Mayor Jay Schenirer
Allison puts into practice the strategic and policy work to implement equitable transportation, housing, youth, homelessness, and land use policy. Her work focuses on relationship building with residents, non-profit orgs, businesses, and community coalitions focused on meaningful outreach, engagement, and collaboration to enact policy change for those most impacted in the City.