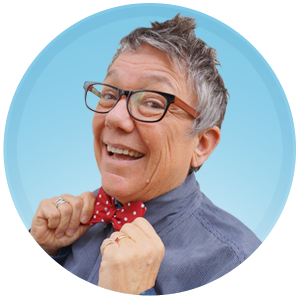 What an honor to be selected to speak at Metro EDGE's Executive Insight event Tuesday, June 17, at the Hyatt Regency Sacramento.
The future of all business depends on our young professionals. My business, Uptown Studios, has grown leaps and bounds because of my support from the top in getting my younger coworkers to join Metro EDGE, the young professional program of the Metro Chamber. This is one of the best ways to get young professionals to become active participants in our community, develop a business personality and reputation for getting things done. All of that is great for any business.
As a business leader, I expect my team to follow in my footsteps and become the leaders for Uptown Studios, of today and tomorrow. The training each of them receives from their participation at the Metro EDGE committee level builds confidence and connections that are good for our Uptown Studios core to the outside edges of community building.
When I am looking to make new hires for Uptown Studios, I look to find people that will best fit with our internal culture. That culture is to be involved in our greater community. My commitment to my team is that we pay for their membership and give each person the time they need to show up and get involved. The best fit I have found is Metro EDGE - so jump in and join the fun.
Tina Reynolds
Principal, Uptown Studios
@uptowntina