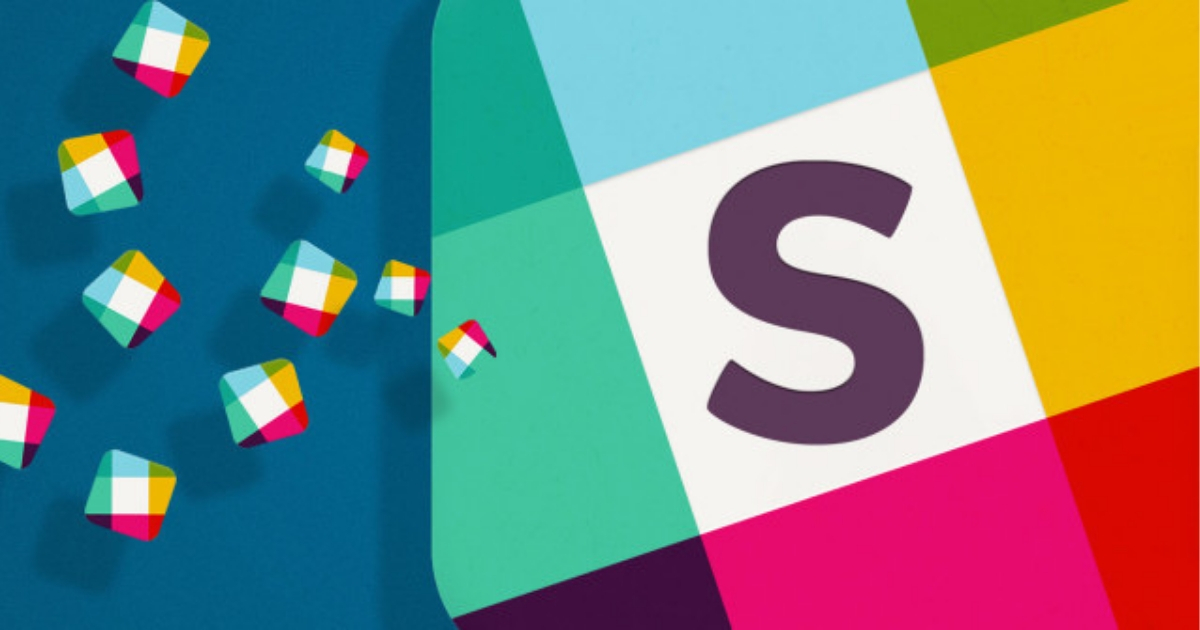 We all understand the battle between email and Slack for the most frequently used office tool. Email provides security. But does it provide fun? Slack is a real-time messaging app, allowing teams to better communicate and collaborate. There are many enjoyable and useful app integrations in the Slack App Directory from platforms we know and love. Here are some fun app integrations to bring both utility and a smile to your workflow:
As a marketer, I enjoy reading about the latest and greatest in marketing and sales strategy. Without leaving the Slack app, the HubSpot Blogs app integration lets you search Hubspot archives for articles and resources on specific topics. Easy. The app also sends weekly post selections from the HubSpot Marketing and Sales blogs which are hand-picked by HubSpot's editors. Enjoy the latest business advice without taking an accidental detour down YouTube avenue.
Why is it that I'm always away from my desk when the office lunch train comes around, and I end up alone at my desk eating leftover potato salad from my Pyrex? Well no more! Chew-choo! All aboard the lunch train! Make planning lunch outings with your team simple and fun with the LunchTrain app integration. With one simple Slack message, /lunchtrain, your teammates can easily "board" the train, see who else is on board, and receive a reminder when it's time to depart. You'll never need to eat alone again.  
While working in Boston for roughly 10 years, I can't begin to count how many colleagues I have bonded with over a large variety box of donuts from Dunkin' Donuts. When a box of colorful, sugary donuts enters a room, introverts become chatty. Extroverts quietly strategize which donut to choose and how their choice will direct the conversation flow with others. Similarly, the Donut app integration in Slack helps strengthen team relationships, knowledge, and collaboration. Via randomized direct messages, the app introduces people who don't know each other well on teams of all sizes and encourages them to meet up for coffee, lunch, or donuts.
Bonus App: CatFacts
There's a lot of fun to be had on Slack. The CatFacts app integration is adorable and will have your team laughing in unison from coast-to-coast. With the handy /catfacts command, the app sends true facts about cats to your team's Slack channel. If there was ever an effective icebreaker for teams working remotely on Slack, the CatFacts app will surely bring your team together with a smile.
Though Slack may not be as commonly used as email around the office, Slack app integrations can add exciting interactions that email sometimes lack. It's also a great way to introduce some fun into your work environment. Embrace the creativity and productivity that Slack app integrations can bring to your daily workflow.
---
This is a guest blog post by Jaimie Asakawa, member of the Metro EDGE Communications Committee. Although she is a Slack enthusiast, she also enjoys sharing ideas with colleagues over good coffee.