Here's your third sneak peak into the background of one of the four local entrepreneurs we have lined up for you at next Thursday's EDGE Insight event. First us was Mark Otero, KlickNation – Founder & CEO, click here to read his profile. Then came Dave Kovar, Kovar's Satori Academy of Martial Arts - Founder & Chief Training Officer, click here to read his profile. The event will be held at Spataro on October 21st at 5:30pm. This intimate venue will give you a unique opportunity to ask questions and network with  speakers as well as attendees.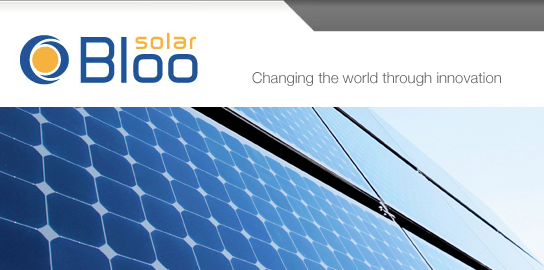 John Argo


Bloo Solar
Founding CEO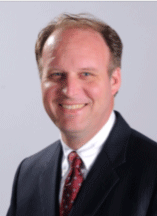 John Argo is a serial entrepreneur with a talent for navigating uncharted technology waters and a passion for clean technology. He is an Entrepreneur in Residence for the Nevada Institute for Renewable Energy Commercialization where he mentors university research groups, assesses market potential for emerging energy technologies, and develops commercialization strategies to tap that potential. Prior to this, Mr. Argo joined Octus Energy where he led development of smart energy building automation tools for small businesses. Mr. Argo was the founding CEO of Bloo Solar.  He is co-inventor on three patents pending in nanotechnology and advanced solar cells. Before launching himself into the startup world, he built a career managing large-scale projects for two fortune 100 high tech companies. When he's not chasing the next technology, he can be found chasing wine barrels with a forklift. He's not sure which is more fun.
Website: http://www.bloosolar.com/
Come out to the event!
Ever wish you could peek into the minds of local entrepreneurs? Now's your chance!
Join EDGE for a night of mixing with local entrepreneurs. Enjoy appetizers and drinks from Sacramento hot spot Spataro as you learn about the experiences of several local entrepreneurs.
Bring your questions! You will also have a chance to ask the entrepreneurs what's on your mind.
Who's in the lineup?
Featured Entrepreneurs
John Argo, Bloo Solar – Founding CEO
Robb Moore, ioSafe – Founder & CEO
Moderator