In the today's fast-paced world, young professionals often find it challenging to navigate the waters of excelling in the workplace while still building a personal brand for themselves. Unless you're an Instagram star or a Snapchat guru, self-promotion can be a tough maze to navigate. Here's some quick do's and don'ts when it comes to building a name for yourself.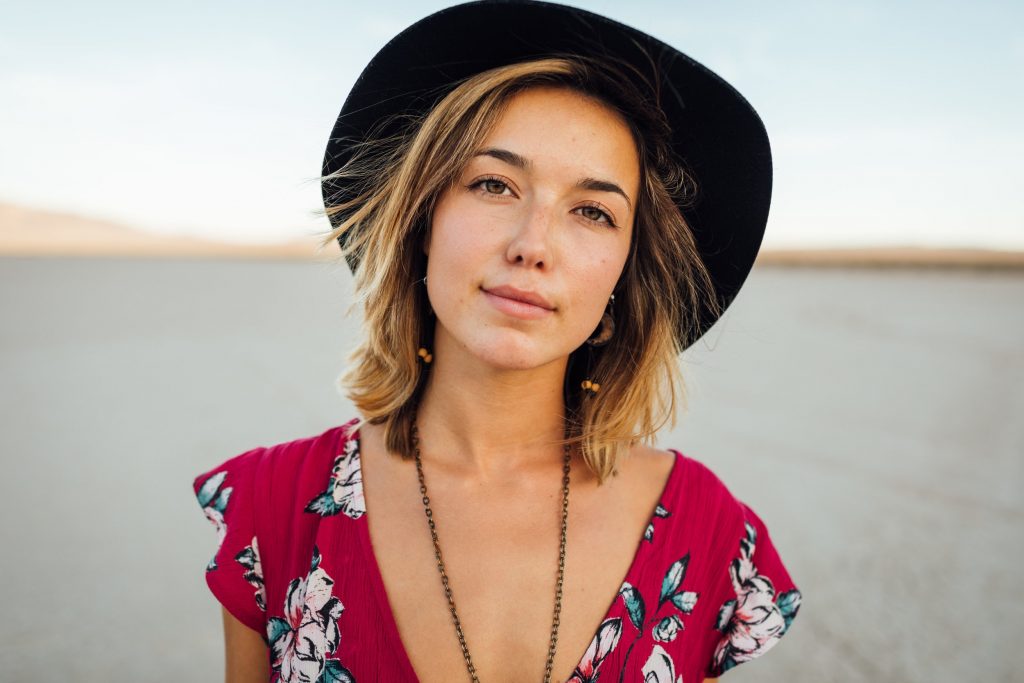 Do – Connect with Professional Groups
Whether you're a public relations specialist or an engineering prodigy, find a group that aligns with your personal interests and where you can put your talents to good use while building a network within your industry.
Don't – Over Commit
Joining professional groups or charities is a perfect way to promote yourself, but don't be the person who tries to do too much by joining every crowd under the sun. Instead, concentrate on being very activate in just one or two groups where you can make an impact – and be noticed more within certain circles.
Do – Update Your LinkedIn Profile
Don't' be shy to showcase your professional achievements – at work and otherwise. Find connections that make sense for the line of work you're in and let the industry know you're strengths. Remember: less is often best when it comes to your professional resume.
Don't – Go Crazy on Social Media 
No matter how private you think your social media life is, rest assured it isn't. A good rule of thumb when it comes to anything you put out in the world wide web: what would Grandma think if she saw it?
For more on building your personal brand, join us for an upcoming forum.