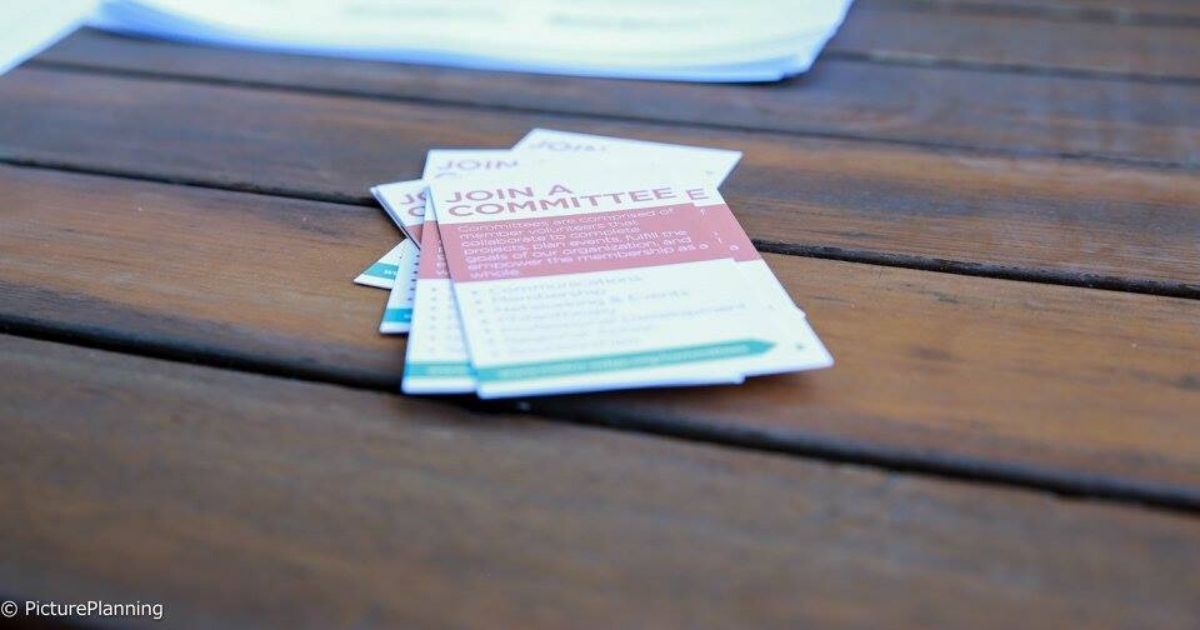 It's a new year and this is the perfect time to set some professional development goals or make a career change! The Metro EDGE theme for 2020 is #EDGE4ALL, and a great way to connect with others and build community is to join a Metro EDGE committee.
Metro EDGE has five committees: Engage, Develop, Give, Empower, Emerge, and Communications.
Aside from communications, each of these committees has similar workstreams: strategic planning, identifying speakers/presenters, coordinating event logistics, developing member engagement strategies, creating marketing content, helping problem solve and troubleshoot any challenges, and most importantly, giving your input to make sure 2020 is the best year yet! The difference is the general focus of the committee, which you can learn about by visiting the committee page, or even better, connecting with the chairs of each committee at our In the Mix. We know it sounds like a lot, but this is why there are 5-15 members in each committee. Many hands make lighter work that's more fun!
Last piece on committee experience: remember that part in The Little Mermaid where Ariel is forced to sign her life away???
Joining an EDGE committee isn't like that. We fully encourage you to attend a committee meeting or two, maybe even for more than one committee. If it's not your vibe, no judgement, no problem. Even if life happens mid-way through the year or you can't make it to every meeting, no worries. We believe the key to happiness (professional and otherwise) is connecting with people and experiences that make sense for you!
How can joining a committee enrich your professional life? Read on!
Meaningfully expand your network and skills
Metro EDGE hosts many events throughout the year where you can network with other young professionals, but being on a committee is the best way to build authentic professional connections and learn from them. In many organizations, every person has a different job or set of tasks. When you work alongside someone with the same task, you get exposed to different work styles or get to mentor someone else to achieve good execution (we smell supervisory experience for that promotion you wanted!!). Did you just start a new job in marketing and want to get more experience under your belt? Join the Communications committee! Do you have years of experience in the non-profit sector and want to share your knowledge of fundraising? Join the Give committee!
You're on the fast track to…more leadership positions
Every year, Metro EDGE looks for individuals to join our Leadership Council and apply for the Metro EDGE scholarship fund. One of the pieces we're looking for is someone who is engaged with EDGE and will continue to steward the success of the organization. What better way to signal your EDGE enthusiasm than being active in a committee and helping steer next steps for the organization? Additionally, the Metro Chamber Foundation's other programs Inspire Giving and Leadership Sac have recruited from EDGE in the past for their leadership. It's a great way to elevate your profile!
Stepping stone to joining a board or commission
Have you always wanted to be a part of a board or commission but didn't know where to begin? Many of the activities of EDGE committees are similar to those of boards or commissions in the non-profit or public sector, and would be a great way to dip your toe into the water—not to mention signal to potential organizations that you're serious about community engagement.
If you're interested in joining a Metro EDGE committee, register here for our next In the Mix on January 21st where you can meet members of each committee and learn more about what being involved in each entails. If you're already on a committee or can't commit to joining a committee right now, we still encourage you to attend this mixer so you can network and meet fellow EDGErs!
This is a guest post by Anna Fontus, Community Engagement Liason.