The start of 2018 brings a new year with endless possibilities…and the close of another engagement season. In case that didn't bring much change for you in your personal life, let Metro EDGE enhance your professional one by helping you usher in a season of engagement with your networks, Sacramento community, and of course fellow EDGE members!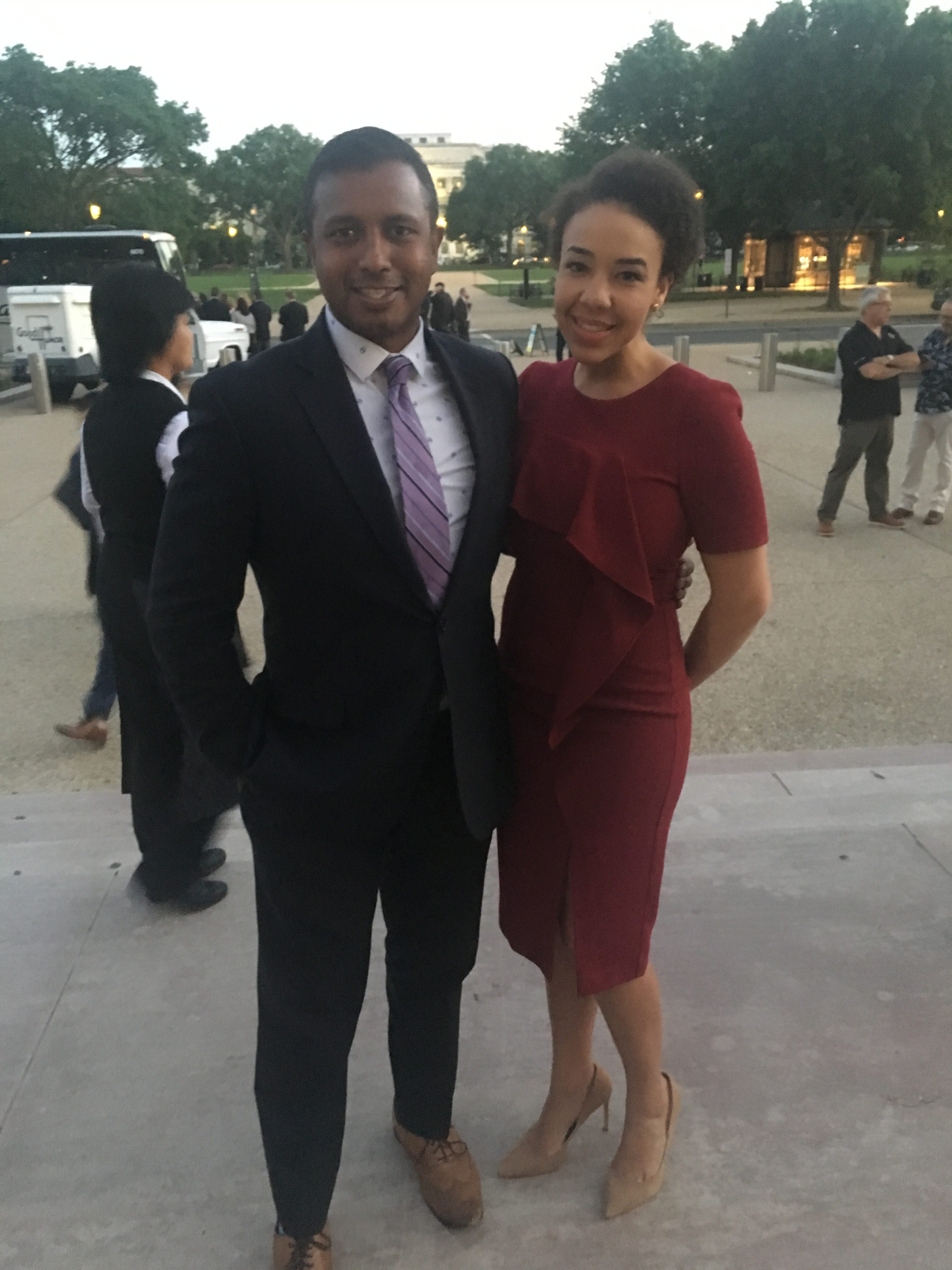 I joined EDGE in summer 2015, joined a committee that fall, and before I knew it I was either at an EDGE event or thinking about the next one. Each spring, the Sacramento Metro Chamber executes their two major legislative advocacy events: the State Legislative Summit and the Capitol to Capitol Trip (affectionately known as Cap-to-Cap). The state legislative summit sends teams organized by subject areas to offices of state legislators to discuss issues and policies relevant to our regional objectives. Cap-to-Cap operates on similar direction: to communicate our goals and gain the attention and investment from federal policymakers.
What's special about Cap-to-Cap is that there's a chance to observe how local leaders and organizations all engage to drive the region in a direction that is equally valued by a small business owner, a U.S. Senator, and everyone in between.
I know what you might be thinking… why would an EDGE member go? What's the takeaway for someone who doesn't work in politics? And doesn't lead a business?
1. You take your networking to the #NextLevel. Due to my two years in Metro EDGE, my fear of not knowing anyone in a room had pretty much evaporated. However, the first few receptions certainly had me missing EDGE's networking events…at Cap-to-Cap I had to quickly figure out how I was going to strike up a conversation with a CEO in a sector I was completely unfamiliar with. By day four, I had realized it was a great practice for some of the policy meetings, I had made dozens of incredible connections, and most importantly my confidence in my networking grew tremendously. Don't leave your cards at home!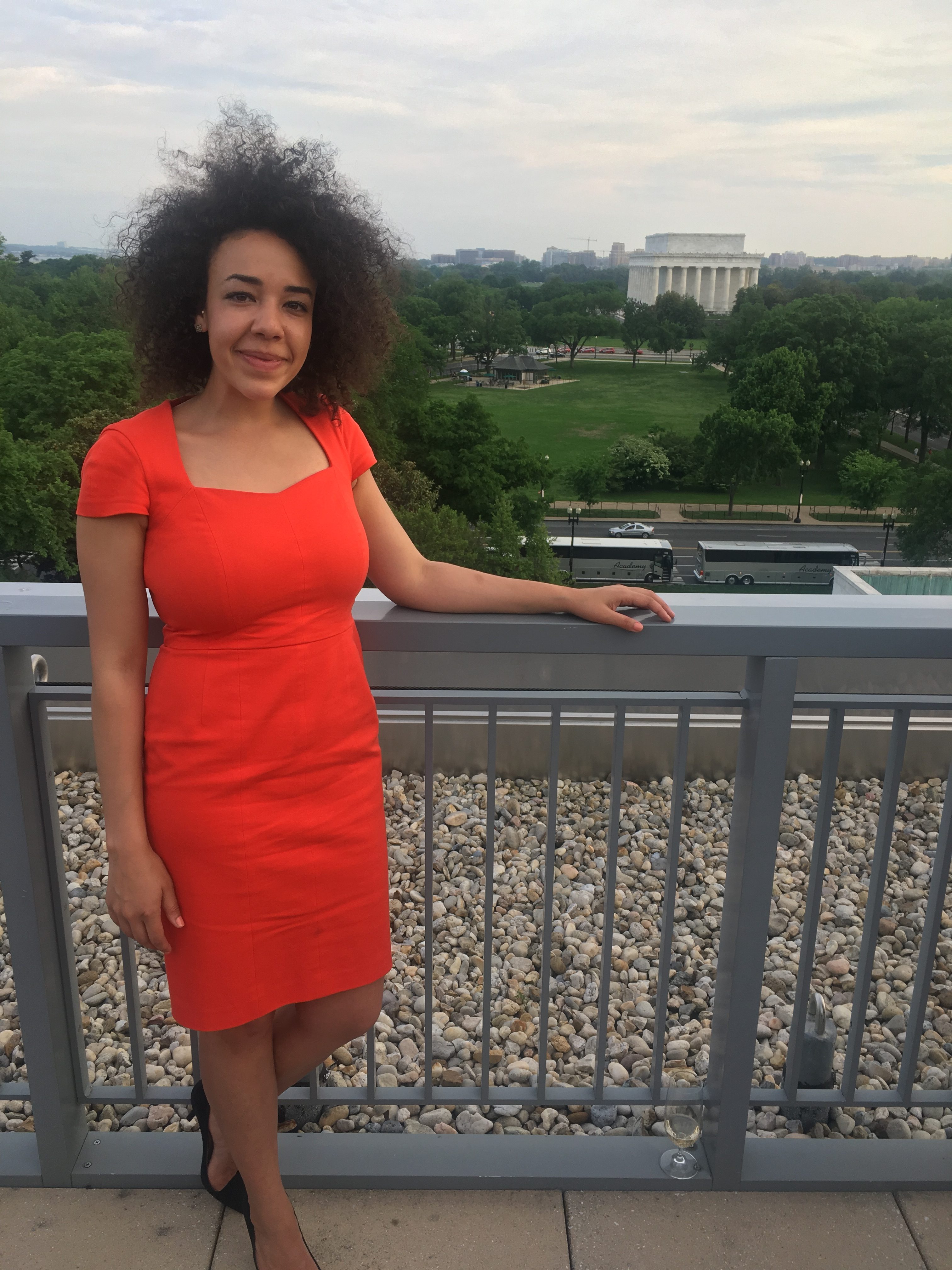 2. You understand the ecosystem, and why you matter in it. The core of community engagement and development is the understanding that the actions of you and/or your organization impact the people, places and things that surround you. Being able to understand and articulate how your organization positively impacts other populations and businesses is a skill you can never be too good at. Achieving proficiency in this domain is invaluable as a young professional, and will help you in future meetings and interviews when you're asked to describe what you bring to the table.
3. Strengthening existing connections. I was being slightly melodramatic earlier when I acted as if I knew absolutely no one on the trip. My EDGE friends Christine Braziel (2018 EDGE chair!) and Orville Thomas (2017 fellow Leading EDGE recipient) served on the Civic Amenities and Transportation committees. At the end of each day, hearing about how their meetings went with different legislators on different subjects were just as valuable as my experience in my own meetings. To this day, nearly a year later, we continue to connect on local issues.
4. An opportunity to observe and engage with leadership. Depending on the type of work that you engage in, you may only come into contact with a couple styles of leadership. As an education policy analyst, I mostly engage with non-profit leaders and state policymakers. At Cap-to-Cap, you have a front row seat to every type of leader imaginable, varying both in leadership style and area of work.
Please feel free to reach out with any questions, and get ready for your career to go to the #NextLevel!
---
If you're interested in learning more, visit the Metro Chamber's website. Metro EDGE also offers one awardee the opportunity to attend through the Leading EDGE award.