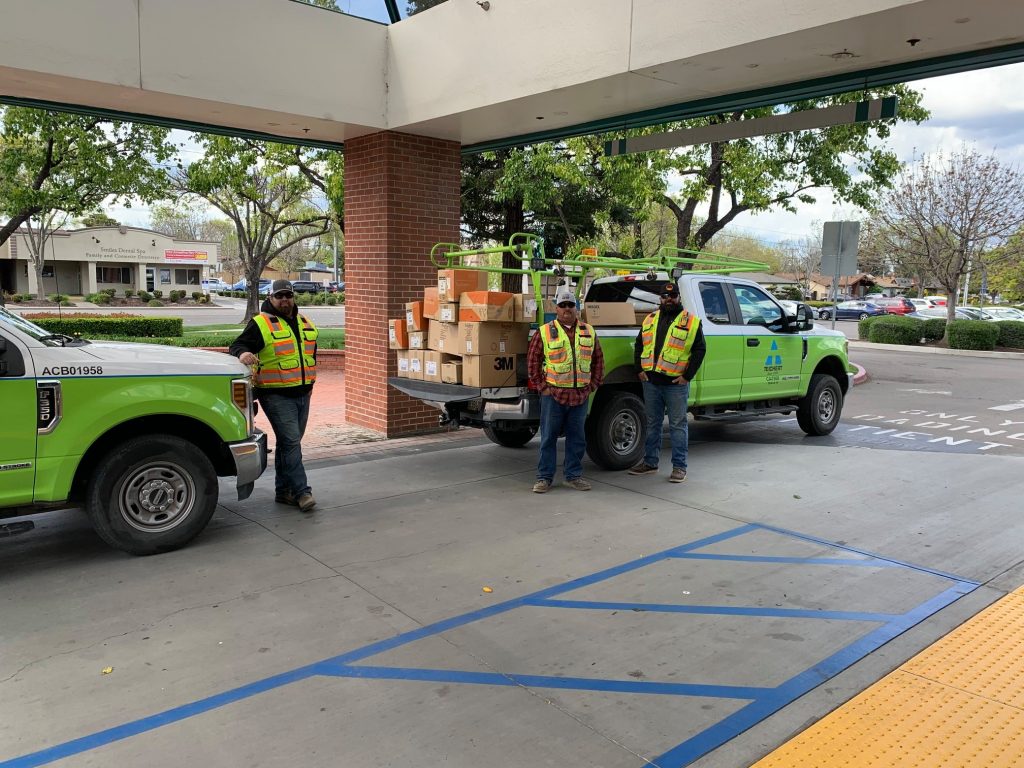 Celebrating over 133 years of business in the Northern California region, Teichert is one of the longest-standing construction organizations in Sacramento. The company was first founded in 1887 when California was only 37 years old. As an organization, Teichert has survived several periods of national and regional crisis and COVID-19 will be no different.
In response to the recent COVID-19 pandemic, Teichert's primary concern is the health and safety of their workers, in addition to new and creative ways to operate their business. Teichert's leadership immediately organized a work from home procedure  which allowed a majority of their staff to work remotely. This included providing the necessary tools and resources to their employees, enabling them to work from home effectively.
Last month Governor Newsom issued a California Executive Order which identified construction as an essential business, allowing Teichert to continue with their current and scheduled projects. Teichert communicated early and often with their workforce, informing them about the Center for Disease Control (CDC) guidelines and rules on social distancing. Safety has always been, and continues to be, Teichert's highest priority for their workforce.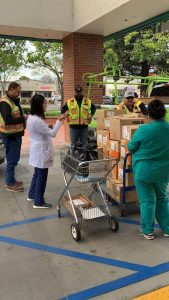 Community service and engagement continue to be a top priority for Teichert. As a construction company, Teichert had a surplus of Personal Protective Equipment (PPE) from their response to the Northern California fires. Recognizing that there was a need for these materials at local hospitals, Teichert donated over 520 N95 masks and over 900 Tyvek coverall suits to eight different healthcare facilities from Vasilia to Sacramento. Teichert employees personally delivered the PPE and were able to see the impact of their donation firsthand.
Additionally, the Teichert Foundation organized an out-of-cycle grant of $10,000 to donate to Donate4Sacramento, a COVID-19 Regional Response Fund. Teichert recognizes that all businesses must support each other and their region during these unprecedented times. Teichert hopes to see other organizations support Donate4Sacramento and give back to their community.