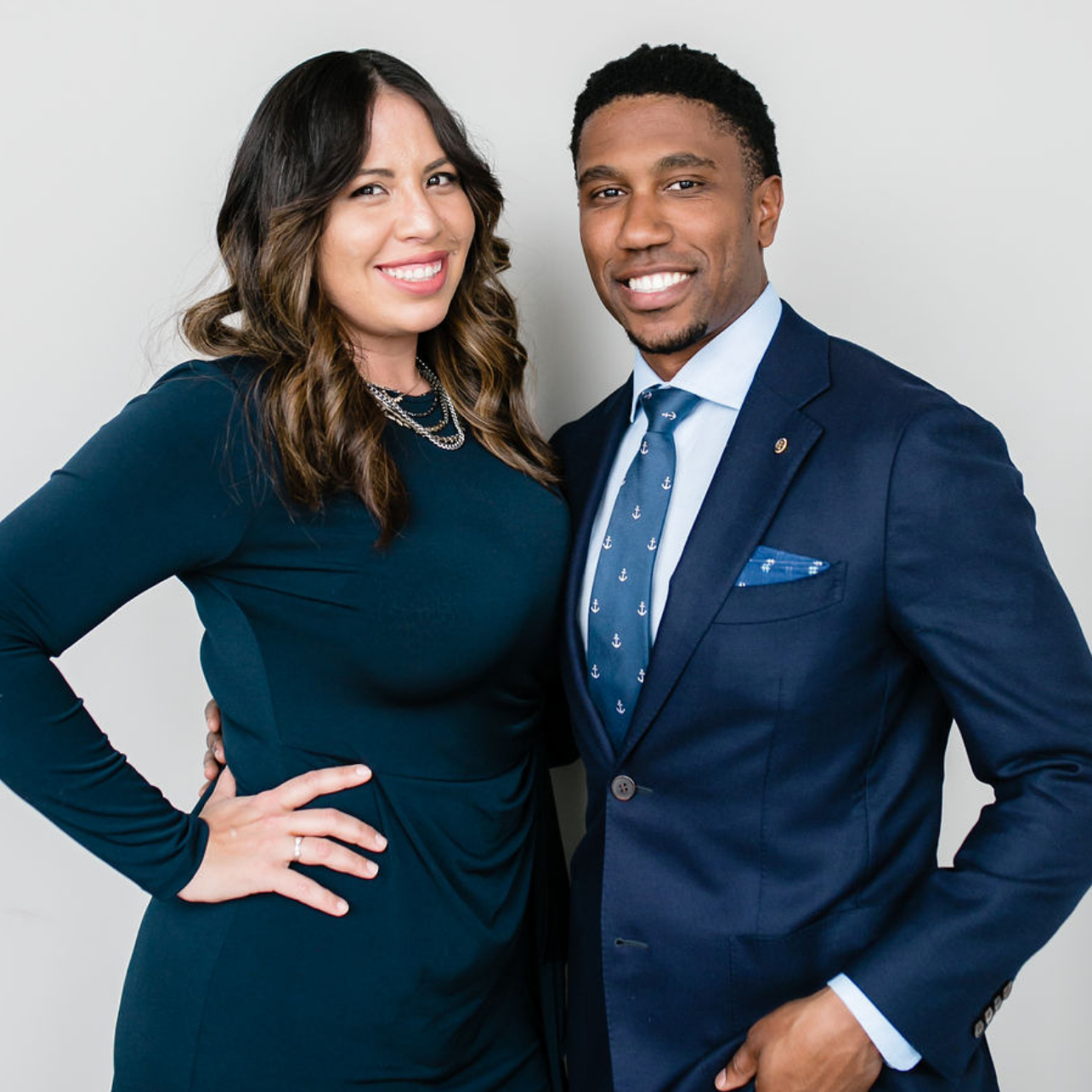 Similar to so many industries right now, the real estate industry has had to make some adjustments. Dynamic husband and wife team, Desiree and Britton Taylor of Taylor Realty Group with Keller Williams, knew they needed to make some quick pivots when the COVID-19 crisis hit Sacramento. Not only are the two expecting their first child in June, but they are the CEO and Vice President of Taylor Realty Group. The two are one of Sacramento's premier realty teams and they have managed to maintain that status amidst a global pandemic.
Britton and Desiree represent both homebuyers and homesellers. "When the pandemic first struck in mid-March the real estate industry was hectic," noted Britton. Many transactions came to a halt, not only for their clients but across the industry. Prior to the crisis, their business was heavily based on cold calls, door knocking, and open houses. The question for them became: "How can we best serve our clients during this time?" Desiree and Britton decided the best way to serve their clients and the community would be to shift to an educational platform, rather than a sales platform.
The team has held educational webinars, created video content for their clients, and even teamed up with their vendors to provide resources and comfort during this uncertain time. As clients still need to buy and sell their homes, they are able to give tours via FaceTime and Zoom. Just like any other industry today, sanitation has taken high priority for any mandatory inspections or home tours. 
Britton and Desiree have already started to see the industry bounce back from the initial shock of the COVID-19 pandemic. As fears lessen and a semblance of normalcy begins to return they have no doubt the housing market will remain strong. The team is confident in Sacramento and is proud to provide a beacon of hope and comfort to their clients and the community. 
If you have any questions for Taylor Realty Group, feel free to reach out to them here.