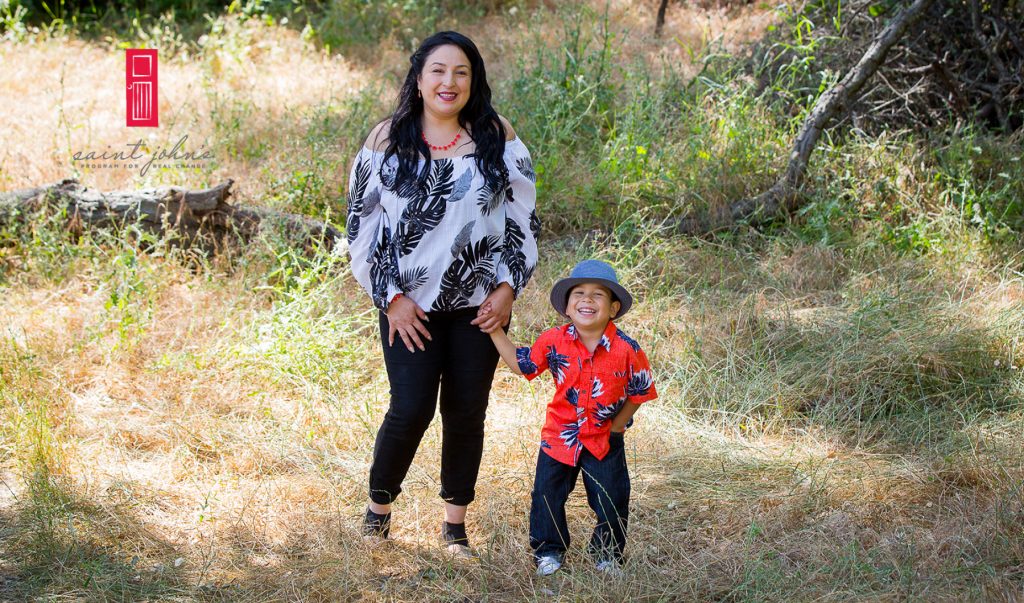 If you have ever walked through the red doors of Saint John's Program for Real Change and taken a tour of the facility, eaten at Plates or Plates Midtown, or attended one of the monthly Guest Chef dinners or annual Party for Change, you know the incredible impact that this organization has on the women in our Sacramento Community. Saint John's Program for Real Change operates the largest residential program for formerly homeless women and children in Sacramento County. Since 1985, they have served over 30,000 homeless women and children, providing mothers with the essential tools to rise out of poverty and homelessness, such as mental health therapy, addiction counseling, high school diploma attainment courses, transportation, childcare, and employment training.
With the onset of COVID-19, Saint John's Program for Real Change has been greatly impacted by the suspension of operations at their revenue-generating social enterprises, postponement of crucial fundraising events, and the campus closure to visitors, including the 450 volunteers who come in each month to help support the daily operations and regularly provide, prepare, and serve many of the weekly meals to the women and children. The campus closure was not only for the safety of the volunteers and to decrease the transmission of the virus but also to prioritize the safety and wellbeing of the 200 women and children currently living on the campus. With all women and children on campus full time, food expenses have increased dramatically and this puts Saint John's in serious financial jeopardy.
Saint John's Program for Real Change recognizes the need for creative fundraising and community engagement to ensure the organization can continue to operate as normal. Saint John's has partnered with SactoMoFo to benefit both organizations during these trying times.
In the last two weeks, food trucks have lost over 90% of their business opportunities. Saint John's Program for Real Change has partnered with SactoMoFo for "The Great Food Truck Feed." You can help by donating $6 and the participating food trucks will provide a warm meal for one of the Saint John's residents. Each time The Great Food Truck Feed reaches $600 in donations, a food truck will deliver 100 meals to Saint John's. Additionally, "The Great Food Truck Feed" will allow food trucks to make $1-2 profit on each meal they provide.
Based on the immediate success, SactoMofo and Saint John's were able to meet the $3,000 goal which allows for 500 meals for the shelter. SactoMofo will have four food trucks available to provide those meals to the women and children at shelter. You can participate in "The Great Food Truck Feed" through the end of April.
Saint John's Program for Real Change has launched a Fundraising Campaign and since the start of it on March 26, they have raised $44,700 of their $450,000 goal. Visit Support the Red Door fundraising page to learn more and donate.
SactoMoFo food trucks have enabled online ordering. Once parked, you can see where they are, place an order, and pick it up. Consider ordering your next meal from a food truck!
Social Media:
Facebook: Saint John's // SactoMoFo 
Instagram: Saint John's // SactoMoFo