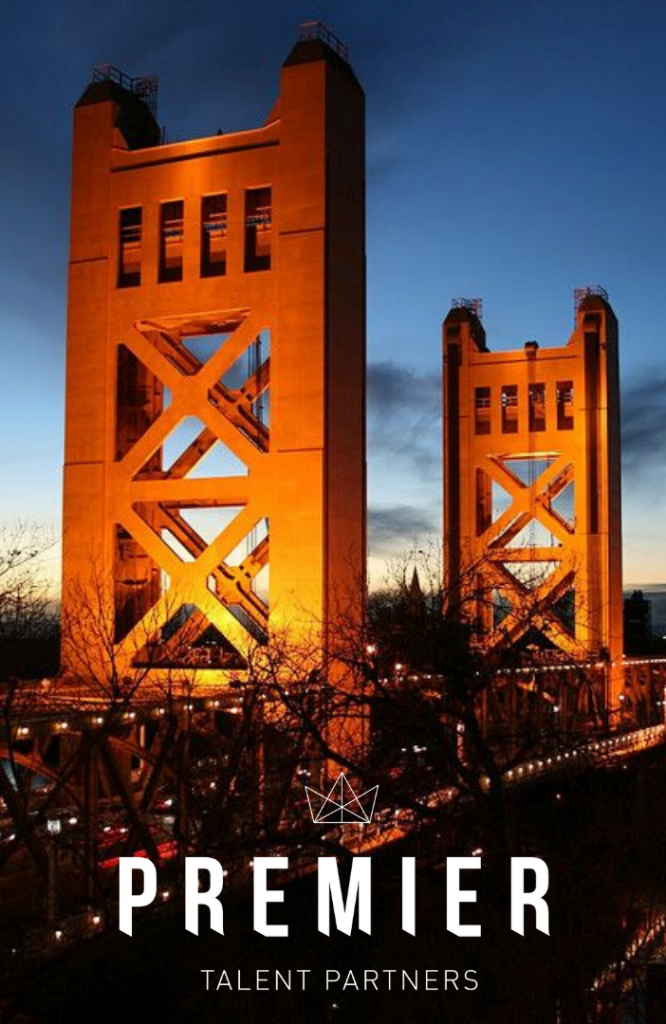 Last week, we had the pleasure of chatting with Joe Ruport, Recruiting Director with Premier Talent Partners. He walked us through the company's history, growth, mission, and response to the COVID-19 crisis.
Premier was founded in 1998 by Ruport's older sister, Sara Menke. Dedicated to changing lives, Premier Talent Partners specializes in creating the perfect match between employer and candidate. The company's approach is to rely on human interaction, rather than just technology. In over 21 years of business, Premier Talent Partners has matched over 16,000 candidates with the best fit company. Thirty-nine awards later, Premier remains one of the top talent recruiting companies. In recent months, and in wake of the COVID-19 crisis, Premier has continued to be a great resource for companies and candidates.
Luckily, according to Ruport, pivoting in the recruiting industry is a part of daily life. This ease of flexibility has allowed for Premier to maintain a smooth transition through the COVID-19 pandemic. Prior to the pandemic, the recruiting industry was heavily influenced by the candidates desires. Now, with more people out of work and looking for jobs, companies can be much more selective. Talent retention and job security are two pieces of the business world heavily impacted by this pandemic. According to Ruport, we will begin to see a decrease in "job hopping," a major change in the industry considering what it has looked like for the past few years.
This pandemic provides a great opportunity for the millennial generation, the largest portion of the recruiting industry, to prove their work ethic. With a much more competitive market for candidates, companies will begin to narrow their expectations. Premier is confident that this will offer great wisdom and an unparalleled learning experience for the job industry as a whole.
Premier Talent Partners has been able to maintain a positive mindset throughout one of our world's most impactful pandemics. Their determination to continue to serve their clients with integrity, honesty, and passion does not go unnoticed. Premier is also offering great flexibility to their team members and encouraging everybody to stay true to themselves through all of this.
"We are resilient." Premier Talent Partners has no doubt that we will all come out of this better, stronger, and more capable than ever before. Ruport wants to encourage all young professionals to take this time to continue to update resumes, increase LinkedIn presence, and prepare for what's next. 
If you have any questions, feel free to reach out to Joe Ruport here.