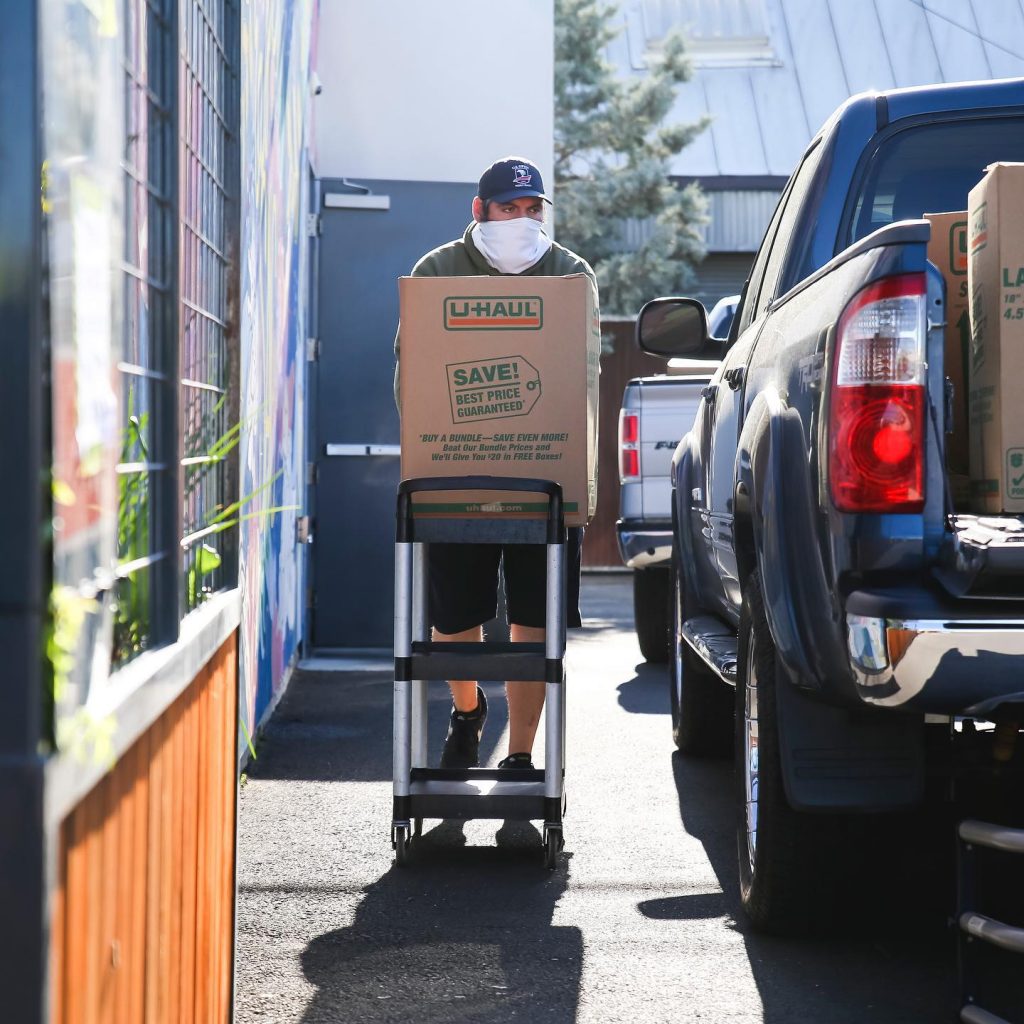 Restaurant owner and entrepreneur Clay Nutting knew he had to pivot his business model quickly in response to the COVID-19 outbreak. As soon as he listened to the Governor and Mayor's announcements just a few weeks ago, he knew COVID-19 and the mandatory stay-at-home orders could have a serious impact on restaurants and their employees. Clay recognizes that small businesses like restaurants are critical to the economic ecosystem of our economy and therefore has shifted his business to work collaboratively and innovatively during these trying times. 

Clay Nutting is the owner of the local restaurant, Canon, located in East Sacramento. Clay realized that his restaurant would need to transition to a curbside business model during the COVID-19 outbreak. This was a huge challenge as the restaurant is fine dining and has never provided curbside takeout before. Clay started to investigate online solutions for online ordering but realized none of them were a good fit, either taking a large cut of the profits or requiring a long term commitment. Clay realized this issue was not unique to Canon, but would be impacting several restaurants in various communities.

Clay called local developer BPX.io and asked them to create a custom web application for online ordering. BPX.io worked quickly to build the website (pickupfixe.com) and it officially launched last week with Canon as its first restaurant. The platform is available for any restaurant to use for free. It is commitment free and Clay said that you use it like any other tool in your kitchen to help your business succeed. Restaurants can sign up now and they will receive information to be on boarded. Patrons can visit the website to place their orders for pick up. Investors can reach out to Clay to help offset the costs for running this operation and provide a streamlined, affordable online ordering platform for restaurants. There are currently over 50 restaurants interested in utilizing the platform and Clay hopes to provide this resource to various communities.

In response to COVID-19, Clay acted quickly and innovatively and therefore has been able to retain staff and provide hours for his employees. Individuals can order takeout from Canon and support this local restaurant.

Canon is also involved in the Family Meal Initiative where a coalition of five local restaurants are coming together to provide food to those who can no longer afford it. For $20, you can purchase a meal kit that provides 4 meals. Contribute today and help these restaurants on their incredible mission to meet the gap of food insecurity for vulnerable populations.