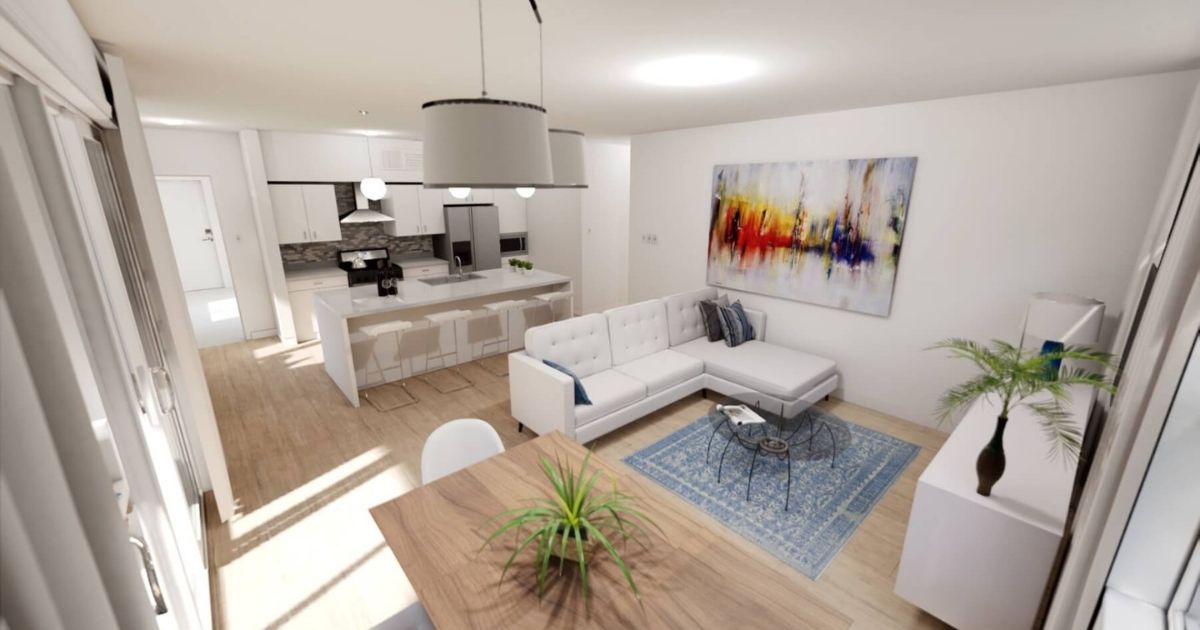 This post is a 2 minute read.
Sacramento is growing right before our eyes – and we feel so lucky to be a part of it! From watching the Golden 1 Center be built to attending grand opening after grand opening of all the new bars, coffee shops, restaurants, and experiences around the Sacramento grid, we are truly front row to the daily transformation of this great city.
With a rise in city attractions there is often times a correlating rise in rent prices. Rent prices have risen an average of 7.4% per year from 2013 to 2018 and have continued to rise significantly faster than the average rise of incomes. In fact, in recent years Sacramento has shown some of the highest rent increases in the nation. So, while our city is becoming a better place to live, it is simultaneously becoming an unaffordable place for many young professionals to live.
Fortunately, there is a way that you can reap the benefits of a growing city without the rent consequences. The solution? Home ownership. Owning a home means that you can lock in your monthly housing expenses, so that the worry of keeping up with a rising rent payment no longer has to be your burden. There are also many other advantages of being a homeowner; you can reap the benefits of homeowner tax advantages, as well as enjoy the gratification of customizing your space to represent your lifestyle (hello custom light fixtures). You also have the financial advantage of your home being an appreciating asset, so as home values increase with the increasing growth of the city, so will your net worth; meaning your equity and buying power will grow alongside your city.
Knowing this, many millennials are finding their home at The Mill at Broadway. We work with our clients to make home ownership attainable. And with downtown only six minutes away, you can still be front row to the growing transformation of our great city.
Hear from others around the Sacramento region on what home ownership means to them here.
---
This is a sponsored blog post by The Mill at Broadway. The Mill at Broadway is an urban community inspired by the idea of living connected, untethered, and free, regardless of what walk of life you are on.