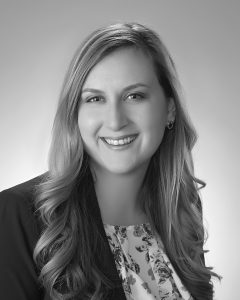 Heidi Pyle
Public Relations Professional
KP Public Affairs
Where do you currently work, how long have you been there, what do you do?
Public Relations professional at KP Public Affairs, 1 year
Prior to that?
University of the Pacific, Assistant Director of Graduate Admissions
What is your educational background?
BA in political science from UC Berkeley (GO BEARS!), MBA from Drexel University
What is the best part of your job?
Working in public affairs is a whirlwind, and I LOVE it that way. Every day I meet dynamic people and learn more about new issue areas.
What do you love about living here?
It's been said before, but Sacramento has the best of both worlds; you get some city life and some small town charm all in one place. Also, people here actually give a damn about their city and they're doing something to make it an even better place to live. And I can't leave out Tres Hermanas, my fav restaurant in the entire world.
What is one thing that might surprise people about you?
I love to bake, but I don't like chocolate. I'll make you the best chocolate cake you've ever had, but I won't eat it.
When you aren't in the office where can we find you?
Most likely I can be found at a Metro EDGE or Junior League of Sacramento event. Otherwise, Disneyland.