Darren Soares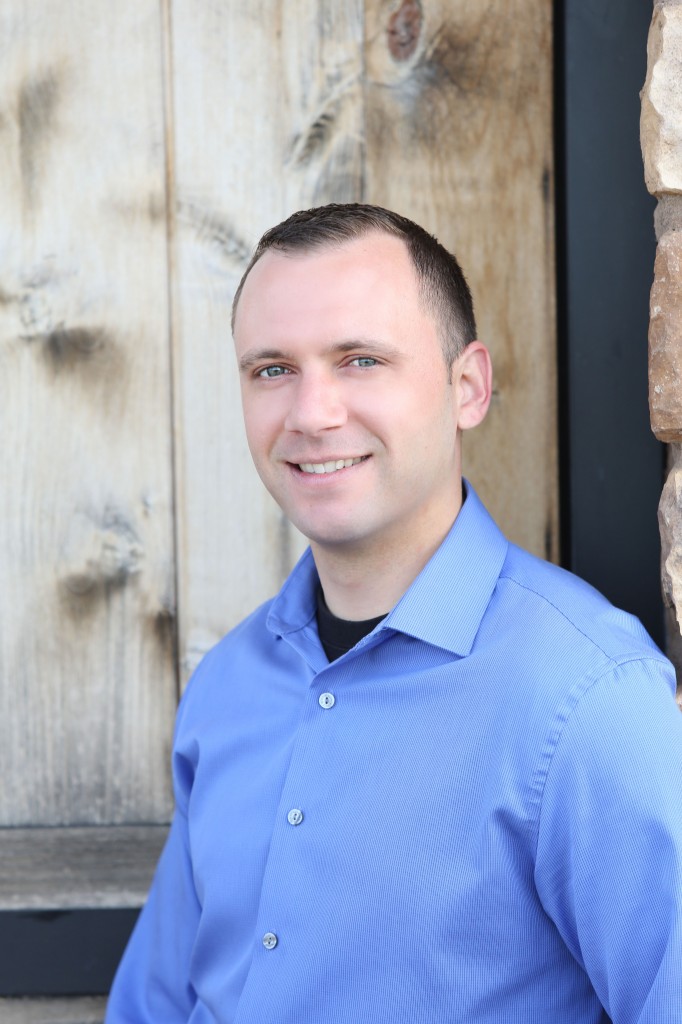 Realtor
Lyon Real Estate
Where do you currently work, how long have you been there, what do you do?I currently work as a Realtor for Lyon Real Estate in the greater Sacramento and Yolo areas. I have been a Realtor in the area for 4 years and I love it. My day to day consists of meeting with potential buyers and sellers to consult them on all of their real estate needs. Buying or selling a home is a huge decision, it is my job to make sure people are making the right decisions for themselves, their futures, and most importantly their families. The real estate industry tells me that I sell homes for a living, but it's so much more. I build relationships, friendships, and effect peoples lives and the lives of their families everyday.
Prior to that? I worked for 8 years in the restaurant industry doing everything from busboy, to bartender, to management. I learned how to deal with people in a very fast paced and demanding environment. I always tell people who have never worked in the restaurant industry that you don't know what service is about until you have lived in the shoes of a server. So the next time your out on the town be nice to your server and if they do a good job leave a 20% tip and a thank you on the receipt.
What is your educational background? My educational background all starts with being homeschooled until the 7th grade, from there I took the normal educational path until the end of my second year at the Santa Rosa JC. I had plans to major in Business Administration and minor in Psychology at Sacramento State University. During this time I was lucky enough to ask myself what I really wanted out of this life. I did not return to school the following year and started chasing various businesses. During that process I did the most impactful thing anyone can ever do to enhance his or her education. I started reading any business or psychology book I could find. To me education is never ending! "Books are for the mind, as exercise is for the body". -Jim Rohn
What is the best part of your job? The best part of my job is the flexibility. I make my own schedule, decide when I want to go on vacation (usually at a moments notice), and sleep in when I feel I need a little extra rest.
What do you love about living here? I love Sacramento for so many reasons I can't mention them all. I love being close to the ocean and the forest. I love how diverse this city is while still being small enough to feel connected. I have lived in enough places in my life to realize that it's the people of a city that make it a great place to live and from my perspective Sacramento has the cream of the crop. 
What is one thing that might surprise people about you? I think most people are surprised to hear that I grew up on a 74-acre farm. We had cows, horses, chickens, sheep, rabbits, dogs, and cats. I worked long days in the fields, milked cows, drove tractors, and did all the other things you hear about in the latest country song.
When you aren't in the office where can we find you? Most of the time you can find me exploring a new and interesting part of Sacramento. You could also find me grabbing a drink with a friend, hiking or backpacking the Sierras, and snowboarding in the winter!