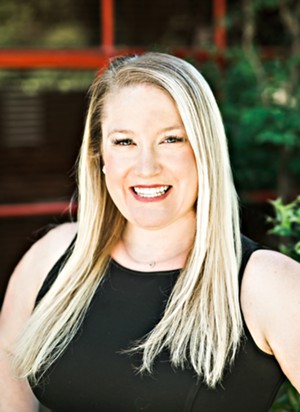 This article was published on 07.11.19.
Sacramento is in the middle of a once-in-a-generation renaissance, and at the heart of it all, young professionals are the drivers, the doors and the champions our city needs.
Over the course of a decade, Metro EDGE has created a space for the next generation of leaders to support the growth and development of our region. And with a bright future on the horizon for our city, there is no better time to join.
Read the full article here.