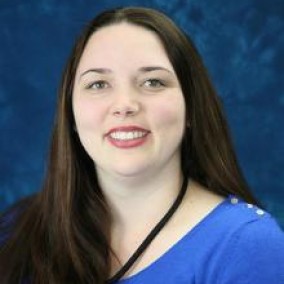 Rachel Zillner
2017 Chair
Born and raised in Sacramento, I've worked 17 years in the banking industry, currently as AVP Community Banking for SAFE Credit Union. And, I'm a small business owner (Beat the Room) in Rocklin, CA. I have two beautiful daughters; Paisley (4) and Pepper (2), and an incredibly supportive husband and business partner, David.
I joined EDGE, because IMHO, EDGE is the best place for young professionals to gain personal and professional development outside of their work environment. Through EDGE, I have the opportunity to build relationships with other YPs across different business types. Many are movers and shakers in the region that you want to know, but most, after 4 years with EDGE, are now good friends. In life, relationships make all the difference and EDGErs are relationships anyone would want to have.
You can count on me to be committed to continued success, growth, and voice for EDGE in 2017. Personally, I'm invested in a region that thrives. I consider EDGE to be part of the legacy I plan to leave behind to the next generation. If you want to make a difference, I strongly recommend you plug into EDGE and stay on the leading edge of activities the region and close to the people making it happen.
Email Member »