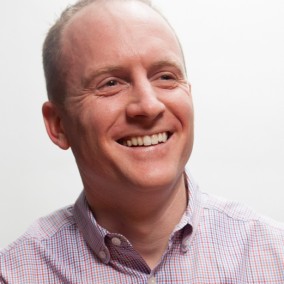 Phil Tretheway
EMERGE Summit Chair
Phil is a third generation Sacramentan. He left to earn a BA in Communications & Graphic Design, paired with a Minor in Marketing at California State University, Chico, with no intention of coming back to Sacramento. Things changed, he grew up, the city grew up. Now this city hosts an ideal balance of family and ambition.
Phil has been involved in Metro EDGE since the beginning. He designed the Metro EGDE logo and has lead the Metro EDGE Communications Committee too many times. His passion has gotten the better of him one more time, as he Chairs the 2015 Emerge Summit.
He asked his wife to marry him in the tea house in the middle of Emerald Bay, Lake Tahoe, they now have two kids and a dog and are living happily ever after. Phil is the Creative Director at Position Interactive, a full service creative group focusing on web, mobile, email and print solutions for the best clients in the area.
Email Member »