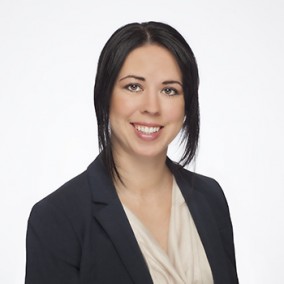 Monica Hans Folsom
Secretary
I never imagined when moving to Sacramento for law school in 2000 that it would become the place that I consider home. It has been exciting to watch Sacramento grow and develop into a thriving metropolis of opportunity for young professionals. It is also personally satisfying to live in a city that offers so many venues that support the local economy, including the arts, food and wine, and music. When not out and about enjoying the city, I assist public, private and non-profit entities with navigating a wide array of employment and business legal issues and disputes.
MetroEdge contributes to my love of Sacramento by offering a wide array of opportunities to become involved not only in meeting like-minded individuals but also to contribute to this city's evolution.
As a member of MetroEdge since its inception in 2009, and as a former Chair of the Networking and Events Committee, I am thrilled to continue to serve on EDGE's Leadership Council as Secretary in 2018. Having spent seven years in leadership positions with the Barristers' Club of Sacramento and three years on the Leadership Council for EDGE, and as a member of Leadership Sacramento 2017, I look forward to utilizing my experience to work with other EDGE'rs to bring continued excitement to the Sacramento young professional community.
Email Member »