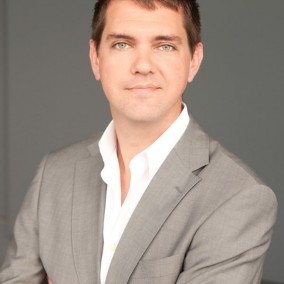 Matt Eagan
Political Action Committee Chair
I love Sacramento so much. And it shows in everything I do. More about me:
For 13 years, Matt has pursued one mission: making the world better through emerging digital media on the web.
In 2011, Eagan co-founded IDMLOCO, a digital strategy and execution firm, specializing in digital campaigns for politics, public affairs, public relations and marketing. The firm's diverse client list includes San Francisco 49er LaMichael James, the Los Angeles County Department of Health Services, and Singer Associates, San Francisco's premiere public relations agency.
From 2007 to 2011, Eagan served as creative director at Sacramento-based political Internet agency ID Media and San Francisco-based digital communications technology firm Activate Direct. Through these companies, Eagan provided strategic design and development advice to California's leading political consultants, elected officials, candidates, and statewide ballot measure campaigns.
Before joining ID Media and Activate Direct, Eagan served as Director of e-Communications on Gov. Arnold Schwarzenegger's successful 2006 reelection campaign. In this role Eagan spearheaded new media projects that included daily Web operations, video blog production and statewide e-mail and SMS text messaging campaigns reaching more than half a million Californians.
Email Member »