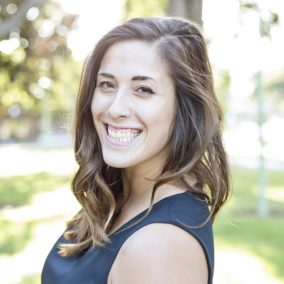 Katie Durham
Engage Co-Chair
Katie is a Sacramento Native, and a Chico State graduate with a background in communications and public engagement. In 2020, she left the agency life to join the nonprofit world, and began her time at the Yolo County Children's Alliance as Resource & Development manager. With more than four years of community engagement, communications, and public relations experience, Katie leads the charge on growing the visibility of YCCA, curating a philanthropic culture at the organization, and building lasting relationships with partners and the community. 
Excited about professional growth and networking, Katie joined Metro Edge in 2021 as a member of the Develop committee. With her event and outreach experience, Katie is now serving as the Vice-Chair of the Engage Committee for 2023. 
Outside of the workplace, Katie is always on the move for an adventure - you can find her anywhere from a winery, hiking trail, a concert, or on a plane traveling. 
Email Member »