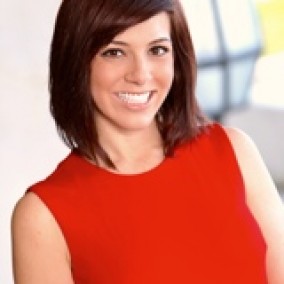 Karlee Cemo
Membership Committee Chair
Sacramento is my home. It is where I was born and raised. When I was 18, I left for college and swore I would never come back. At 22, and in my final semester at San Diego State University all I wanted to do was graduate and move back to Sacramento to begin my next chapter. I joined Metro EDGE back in August 2012, because I saw it as an opportunity to engage and build relationships with my like-minded, Sacramento-loving, career and community driven peers.
I've have taken a few career paths, which have included two different start-ups, one with my sister. In May 2012, we established Tracepoint, LLC, a full-service background and drug screening company. As Vice President, I managed our Sacramento office and coordinated all corporate marketing efforts. In February 2014, I stepped away from Tracepoint for a new endeavor as the Marketing and Business Development Coordinator for Brooks Cutter at Kershaw, Cutter & Ratinoff. Outside of Metro EDGE, I have sat on committees for the Sacramento Metro Chamber, SACTO, WEAVE, American Cancer Society and American Heart Association.
What's my favorite part about Sacramento? Well, majority of my family and friends are here, but beyond that it's the people. It's our community. It's that fact that when the rest of the world is counting us out, we are resilient and never give up. As a die-hard Sacramento Kings fan, I'm more specifically referring to #HereWeStayed #ForeverPurple factor.
Email Member »