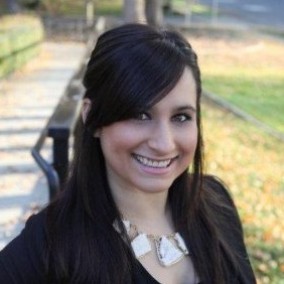 Kaitlin Coghlan
Membership Committee Chair
Originally a Bay Area resident, Sacramento has become my new home as I continue to grow my professional career. This is an exciting time for the Sacramento region with the transformation of the new downtown arena and events like the farm to fork celebration, which continues to highlight our region as the largest agricultural producer in the nation.
When I became a member of Metro EDGE in 2013 I joined the membership committee as a way to make new connections and contribute to the growth of the organization. I continue to be inspired by the like-minded, aspiring young professionals that are apart of this organization. I want to work with people who are willing to put forth the effort to advance their career and our region. As young professionals we have a unique opportunity to shape the region for the next generation and put our unique stamp on our city.
I have 6 years of experience in the marketing/advertising industry, including the planning and management on a wide-array of accounts. I am passionate about projects within the Sacramento region that aim to further the economic and collegiate development. I think its important for every young professional to have pride in their city and I want to make sure every YP knows the value they bring to the table and they have a voice to make a difference!
Email Member »