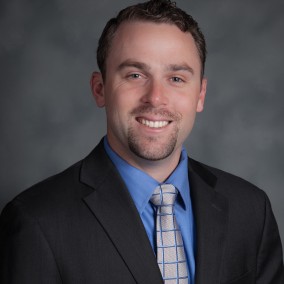 Eric McIntosh
Professional Development Committee Co-Chair
I am very fortunate to have a career that allows me to actively engage and give back to my community. I am a 4th generation Sacramentan and am very passionate about helping make this city as attractive as possible for the generations to come.
Sacramento is a unique business community. It is a place where young professionals actually have a seat at the table. Whether it's on City Council, a CEO of a leading Non-Profit, or an Editor in Chief at a magazine – you can find young professionals intertwined and involved all over the city.
I joined Metro Edge in 2014 as a member of their Professional Development committee. I was blown away by the passion put forth by the Leadership Council and everyone's humble approach to be a part of something bigger than themselves. Sacramento has been referred to as an "underdog" over the years but I think Metro Edge will be a big reason why Sacramento eventually outgrows the perception as an "underdog".
Email Member »