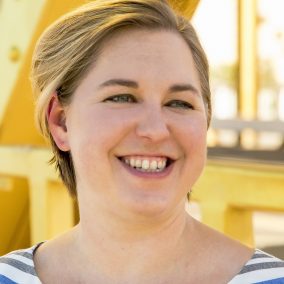 Cheryl McMurtry
Professional Development Chair
I am truly a Sacramento transplant, but I feel like a native. I was born and raised in Arizona where I graduated with a Bachelor of Science in Architectural Studies from Arizona State, but early in my career I was given the opportunity of visiting the Sacramento Region.  Instantly I knew I had come home. I moved here eight years ago to open my former employer's California office and I could never imagine living anywhere else.
As an Associate and Business Development Manager for Architectural Nexus, it is my job to connect in with the community and the business network of Sacramento to develop new business through relationships, strategic conversations and reading the pulse of our Region.
I joined Metro Edge in 2013 to help expand my Professional Network and to connect into the vibrancy of the Sacramento Business world. After three years of serving on the Professional Development committee, I am excited to be its Vice Chair. Mentorship and Professional Development is a passion of mine and I look forward to providing our members with new and innovative opportunities to discover, grow and develop.
I live in South Land Park with my husband and champion. We love spending time with our very opinionated cat, our neighbors and enjoying all the amazing amenities this region provides. On the weekends you can usually find us having sushi (I may have a serious sushi addiction), visiting the art galleries in midtown, wine tasting in Clarksburg or on our bikes along the American River Trail.
Email Member »