Get ready to run for your lives! Running Dead will be a zombie infested 5-K obstacle course and mud run. We will have military style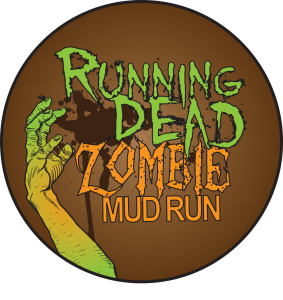 training obstacles, zombie nests, and mud pits in the creek beds! Each runner will also have flag football flags that the undead will try to take, but if you make it to the Center for Disease Control (CDC) with at least one still attached, you officially survive the zombie apocalypse! At the end each runner receives a t-shirt, beer and glory. You had better get training now, because remember, zombies hate fast food!
Every Metro EDGE member will get $10 off their ticket price when they enter METROEDGE at checkout.  Additionally, they're donating a portion of each of ticket sold using the METROEDGE promotional code back to Metro EDGE!!
REGISTER HERE: http://www.running-dead.com/