Our monthly In the Mix events are your opportunity to mix & mingle with the best and brightest YPs in the Sacramento region. Make new friends, connect with old ones, buy a drink for a future client or make a connection to get a new job.
What's unique about this month's mixer?
As the leading YP program in the region, we do our best to keep our members 'in the know', especially when it comes to businesses owned by local YPs! This month, we are meeting at Bows & Arrows, one of the most unique restaurant/retail spaces in Midtown. This hip space is the ulitmate blend of the old & new, featuring vintage retail alongside cutting edge art. A quaint patio decked out with reclaimed furniture and lush plantings is a great place to enjoy tasty treats from a progressive menu by Davis-based Fat Face Cafe, which includes sandwiches, snacks, salads and a seasonal selection of artisan popsicles. The cafe also serves up local craft beer and wine.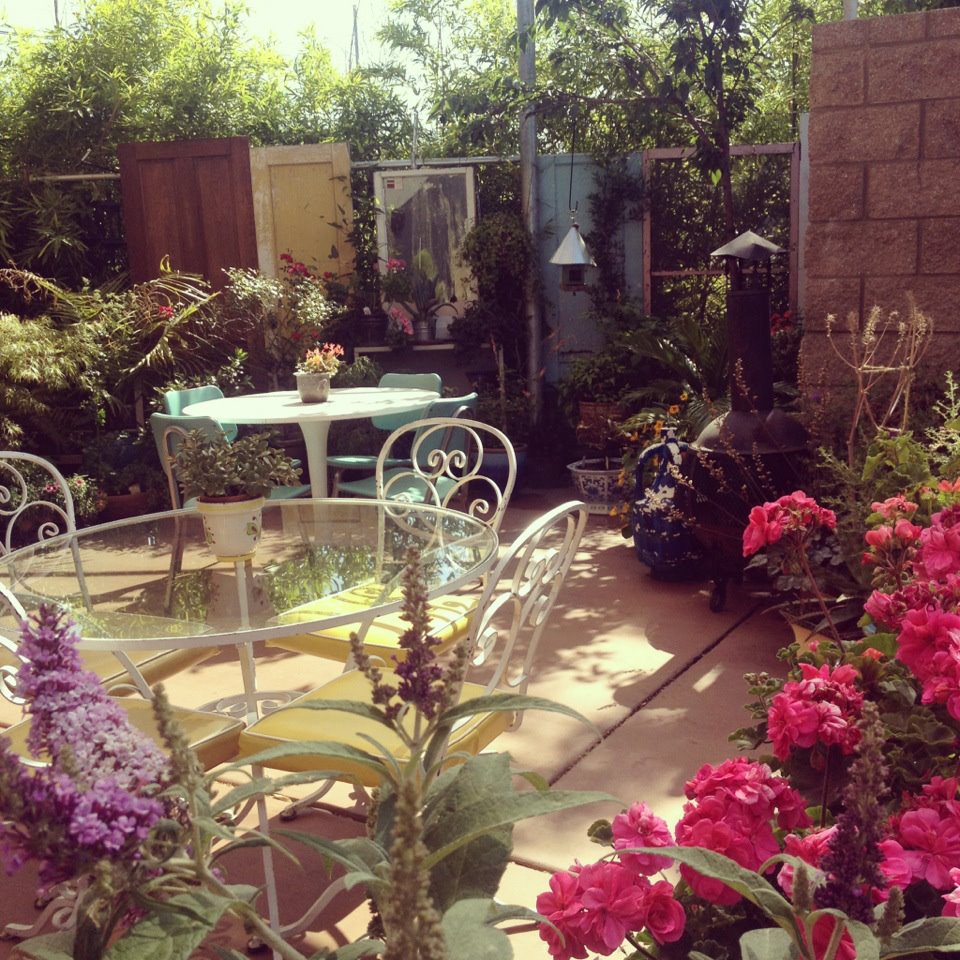 ** Due to the continuing increase in registration at the In the Mix events, we have changed the policy for non-member registration. Non-members will now be charged $10 to attend, BUT that cost will be deducted from the cost of membership, should that non-member decide to sign-up at the event.