Glory, Glory Bike-o De Mayo!
The weather is nice, our bikes are freshly tuned up for #BikeMonth and the new hometown team is drawing national attention. What better reasons could we have to celebrate?!  On May 17, come on down to the 3fold District (also known as the headquarters of 3fold Communications) to eat, drink and network.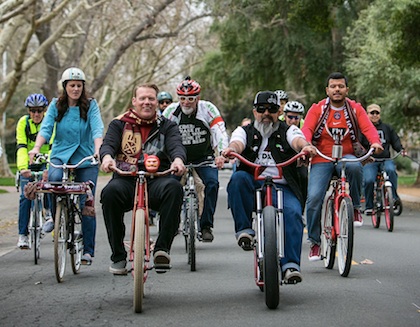 Break out your finest jersey, start decorating your wheels, and prepare to chant with us on May 17! Beginning at 3p.m. the 3fold parking will transform into an urban block party brought to us by Magners Irish Cider. We hear they'll have some good swag available too! Then, promptly at 6 p.m. we'll mount up and head out on bikes to Hughes Stadium to catch the final Sacramento Republic FC match before the team makes the move to Bonney Field (about 3mi ride).
More than just a good time, we're supporting a good cause! We're teaming up with 3fold to raise money for the Sacramento Children's Home. We'll be accepting cash and credit for donations on site.
If you still need tickets, Sac Republic FC is offering a discount to the game with promo code "EDGE"  here.
This event is by invitation only (Congrats, you're invited!) To attend, you must RSVP on Facebook or by email to emilie@3foldcomm.com.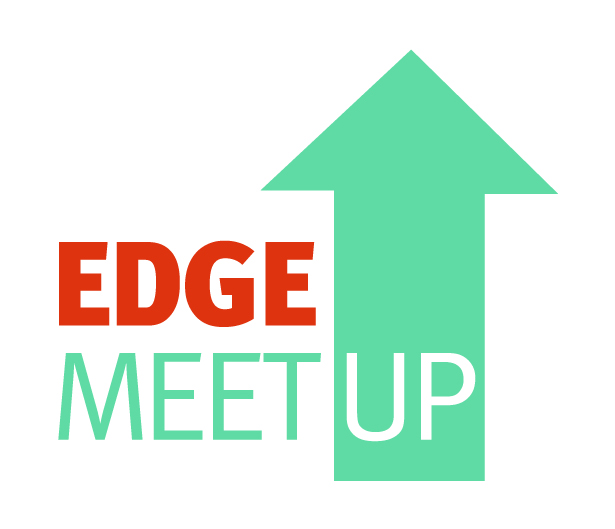 *Metro EDGE, 3fold and sponsors assume no liability for your participation in this event. Obey all the rules of the road while biking and remember to bring lights and reflective gear, wear a helmet and be safe!