THIS EVENT IS MEMBERS ONLY. The forum will focus on the best tax tips for young professionals.  There will be an opportunity to ask the speaker questions about taxes and finances.
Where:  Rio City Café
When:  March 30th 12-1pm
Lunch:  Tequila Lime Grilled Chicken Salad Tequila-Lime Marinated Chicken, Romaine Hearts, Tomato Wedges, Pickled Sweet Peppers, grilled Cactus Salsa, diced Avocados, toasted Pumpkin Seeds, Citrus-Smoked Ancho Chili Dressing topped with Shaved Parmesan.
Parking:  Rio City will validate.
Timing: 
12:00 p.m. – 12:10 p.m. Registration
12:10 p.m. Lunch
12:15 p.m. Introduction
12:20 p.m. – 12: 45 p.m. Presentation
12:45 p.m. – 1:00 p.m. Audience Q&A
Speaker:  Kenneth Weddle.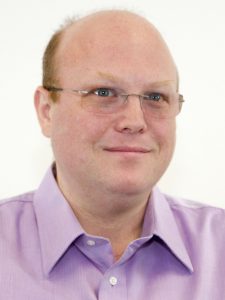 Ken has a B.S. in Accounting from Strayer University.  He has over 20 years of experience doing accounting for small businesses in the Sacramento region. Ken currently owns an accounting, payroll and tax consulting business primarily serving small businesses and individual taxpayers.  He is a registered Tax Preparer with the IRS.  He worked for 15 years in finance and sales reporting roles at Verizon.