Do you ever feel like there are not enough hours in the day to get everything done? Do you struggle with finding the motivation to tackle those less than attractive to do's? One of the most challenging things about balancing daily responsibilities and dealing with unattractive tasks is approaching it all with the right frame of mind. Good time management requires solid self-leadership.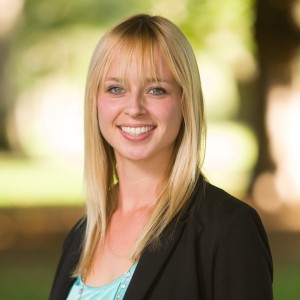 Join Jessica Kriegel, the Sr. Director of Strategic Planning for Oracle Corporation, as she defines self-leadership and how it relates to time management. Learn the value of self-assessment and routinely evaluating your self-leadership strategies.
This event features a self-leadership exercise and self-assessment. You will have the opportunity to explore a personal experience from two angles, self-leadership vs. victim and evaluate your ability to manage unattractive tasks. Learn strategies to improve your self-leadership and walk away with the confidence and enthusiasm to tackle those unattractive yet necessary tasks that used to haunt your task lists.
Lunch will be provided. Parking is available at the Wells Fargo Center Parking Garage or look for metered street parking.
This event is sponsored by: