Bridge Awards
The Metro EDGE Bridge Awards recognize the contributions of business and civic leaders to develop young professionals locally, the Bridge Awards distinguish the bridge to leadership they have forged.
Meet the 2015 Bridge Award Recipients
Christine Ault, communications leader | advisor, Valley Vision
Selected for her vital counsel during Metro EDGE's transition into the reestablished Sacramento Metro Chamber Foundation, Christine Ault has been a long time supporter of Metro EDGE. As Metro EDGE's 2015 advisor, Christine forged strategic organizational and professional connections for members of the EDGE Leadership Council, served as a confidant to the organization's chair and co-chair, and provided invaluable mentorship to our volunteer leaders. We are grateful for Christine's ongoing support, and we look forward to her continued guidance in 2016 as she continues her role as EDGE's advisor. Thank you, Christine!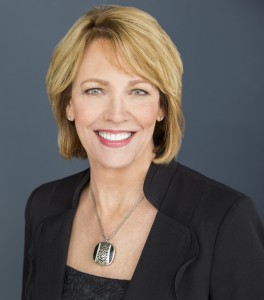 Christi Black-Davis, executive vice president, Edelman
Selected for her enthusiastic and effective championing of Metro EDGE to the Sacramento Metro Chamber board and community at large, Christi Black-Davis has served as a vital conduit for advancing EDGE's reputation and status within the region's business community. As chair of the Metro Chamber board, Black-Davis reinvigorated EDGE's relationship with Chamber leadership, calling attention to our organization's strength, sophistication and clout. Thanks to her recognition and advocacy of EDGE's value, our status among our business peers has increased exponentially. Thank you, Christi!