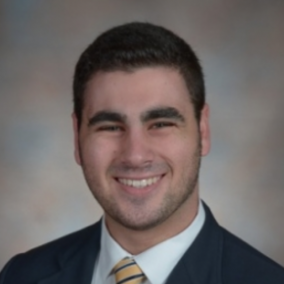 Justin Stein
Engage Chair
Justin is an Assistant Project Manager at Teichert Materials in Sacramento. At Teichert he focuses on land use permitting and the CEQA process.
As a Sacramento native, Justin has a passion and understanding for the region. He enjoys the feeling of living in a mid-sized metropolitan city that retains has a deep sense of community. Justin joined Metro EDGE in October 2018 as a way to build connections, develop critical professional skills, and give back to the community that raised him. As Co-Chair of the Engage Committee, he is delighted to bring new members and help them discover all the benefits EDGE has to offer!
When he is not at EDGE events you can find Justin reading in his hammock, running on the American River Parkway and enjoying the nightlife in Midtown.
Email Member »