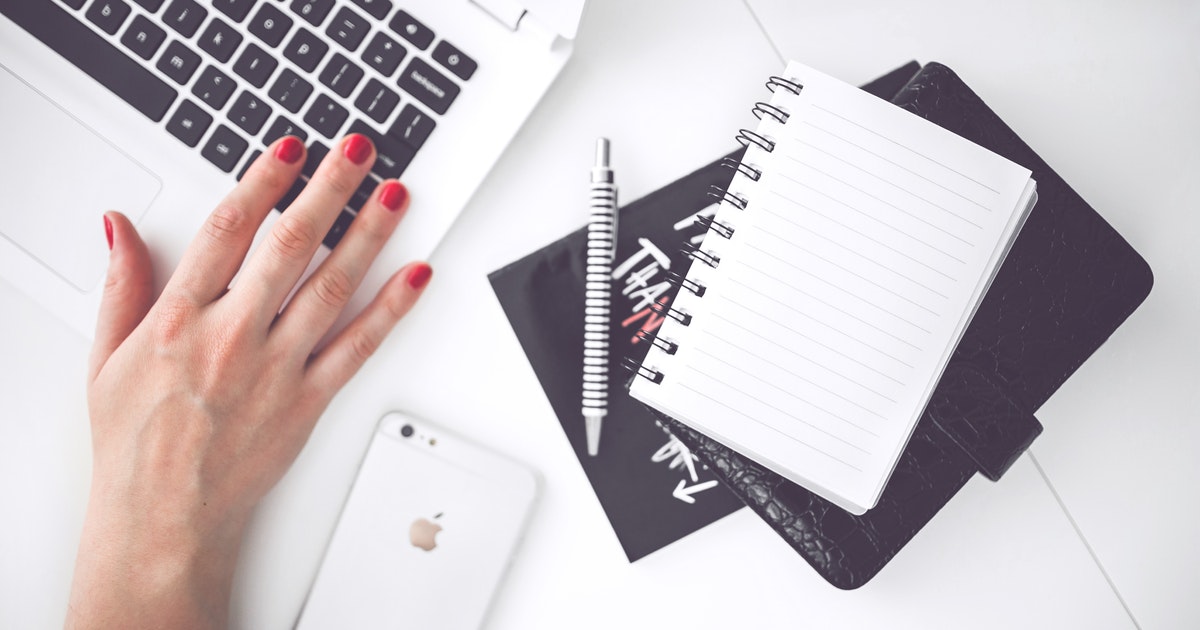 By Gina McLaughlin, Metro EDGE Communications Committee Member
January is one of the best months of the year to job search, and is even known as "Job Search January." This month, most companies receive updated budgets and sales forecasts, and executives have a better idea of what they need and whether they can afford to hire new team members. January is also a popular time to make a change, either in your personal or professional life. If your new year's resolution was to find a new job, how's it going? If you haven't made much progress, why don't you consider joining Metro EDGE or utilizing your membership more? Here are a few ways a Metro EDGE membership can help you with your job search:
Grow Your Skill Set
Is the "Skills" section on your resume looking a little… bare? Metro EDGE offers many ways for you to sharpen your current job skills and add new ones to your resume. Consider joining a Metro EDGE Committee where you can learn skills like event planning, email marketing or fundraising. EDGEucational Forums are also a great way to learn new professional development skills, like networking or building your personal brand.
Grow Your Knowledge
Metro EDGE hosts four main events throughout the year where you can grow your knowledge on a variety of topics. Attend Storm the Boardroom to meet with non-profit board members and learn about the many benefits of joining a non-profit board (One benefit: this will look really good on your resume!). Attend Executive Insight where some of the top executives in the region are your mentors for a night. Attend Immersion Day and learn about one of the major issues affecting the Sacramento region. Or attend Emerge Summit where you can attend breakout sessions on a wide variety of professional development topics.
Grow Your Network
"It's not about what you know, but who you know." This is common advice in the professional development world, and for good reason. Employee referrals are often the number one source for new hires! While growing your knowledge and skills is important, growing your network is just as, if not more, important. Metro EDGE hosts "In the Mix" networking mixers throughout the year where you can meet fellow career-driven young professionals who may be able to help you land your next position.
New skills, knowledge, and networking: all great reasons to be an EDGEr! Whether you're desperately seeking a new job or simply trying to #makeyourmark at your current job, consider joining Metro EDGE or utilizing your membership more. The benefits are invaluable and endless!